About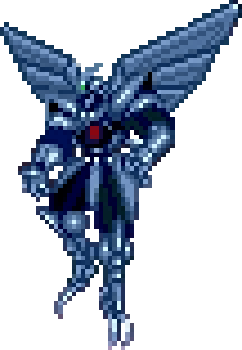 Edo no Kiba is a single player futuristic auto-scrolling brawler that never made it out of Japan. Its gameplay is in the same vein as D.J. Boy, but it puts a strong emphasis on its unique charged blade-throw attack. Its also notable for its anime-inspired futuristic Tokyo setting.
Marquee
Story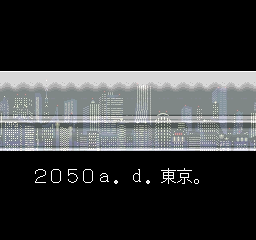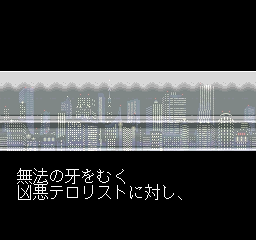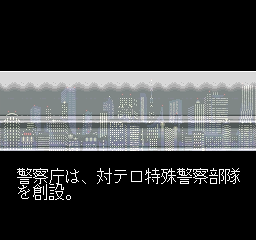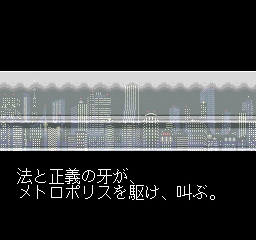 Trivia

Edo no Kiba translates to Tokyo Fang.

This is the only brawler that's entirely composed of auto-scrolling stages.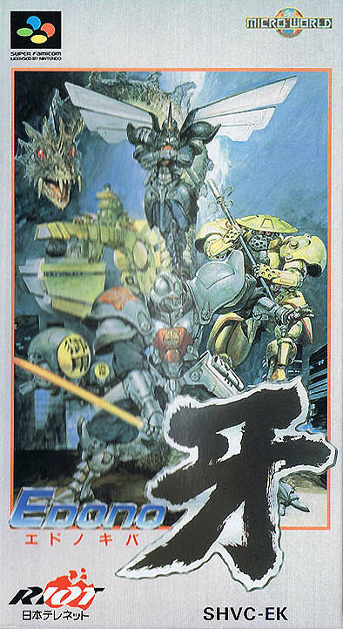 Release Info
Game
Combat
Style
Numbers

























Edo no Kiba isn't exactly a brawler. Its auto-scrolling nature and focus on a charged projectile make it very atypical of the genre, although it does focus on fighting multiple enemies with vertical depth. It's an average action game that mainly suffers from overly simplistic gameplay, lacking variety, and good-not-great presentation.