About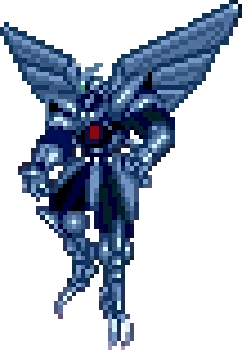 Cosmo Police Galivan II: Arrow of Justice is a weird Japan-only brawler from Nichibitsu. It's single player only, although it has three playable characters and RPG-style skillpoints that can be allocated at the end of each stage for extra health, damage, defense, and speed. Although its gameplay is shallow and it only has four enemies, it's unbelievably weird and has some really memorable bosses.
Marquee
Story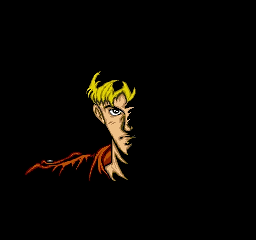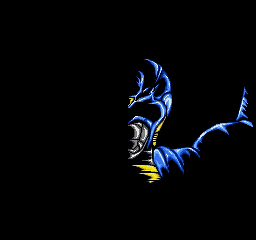 Trivia

The first Cosmo Police Galivan was an exploratory action platformer on the NES.

The RPG-style end of stage leveling up mechanic seen in this game was first used in Gang Wars for the arcade.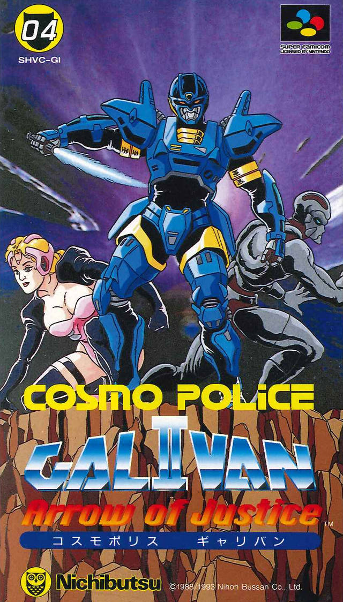 Release Info

Jun '93
Game
Combat
Attack, Jump, Low attack, Grab, Block
Style
Numbers

























This is easily one of the weirdest games I've ever played. Its bizarre style is easily its best feature, and it's worth playing through this game to see how weird it can get. Unfortunately, the combat is shallow and extremely broken, and the enemy variety is horrible. The sprites are huge yet poorly animated and the music is distinct yet not catchy.