About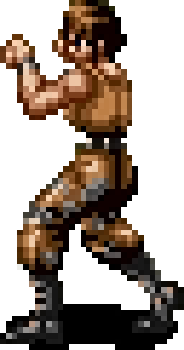 Zoku: The Legend of Bishin is a Super Famicom exclusive brawler/racer hybrid. It mainly features Mode 7 racing where you must rush to the target and beat the time limit. When you crash your car, you get thrown from it and the game turns into a brawler. Bosses are also fought with traditional beat 'em up combat.
Marquee
Story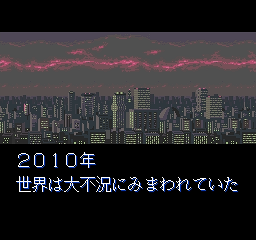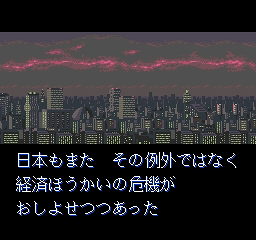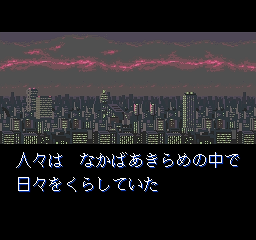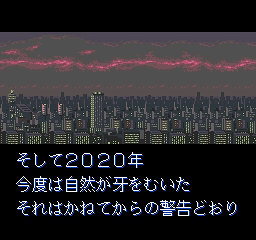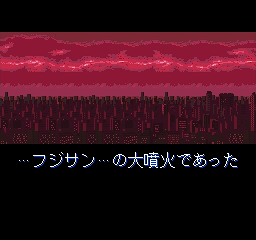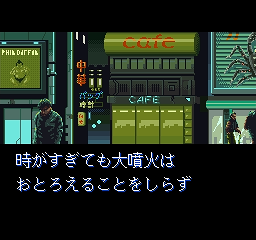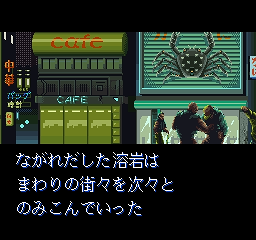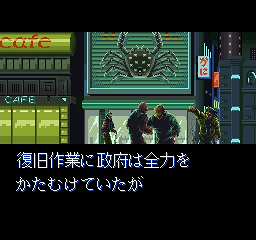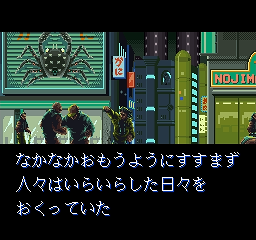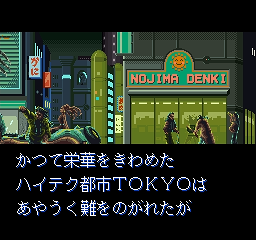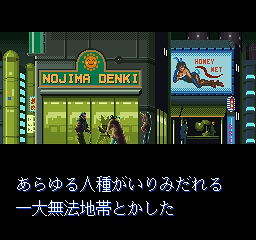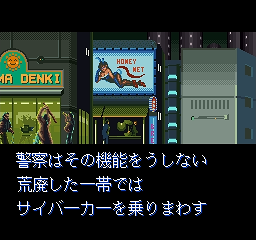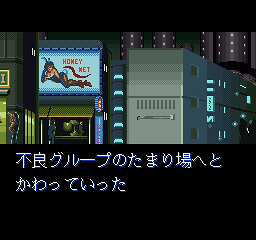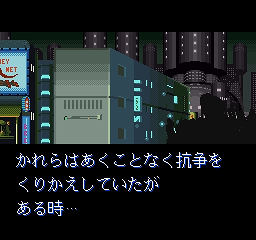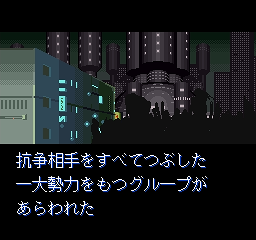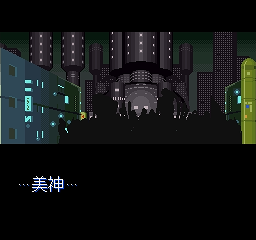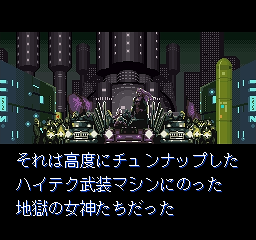 Trivia

There are secret codes that let you change the color of your car.

This game features one of the worst cases of rubber-band AI ever: enemies will be slow until you pass them, at which point they're way faster than you and hit you in the butt. Try to drive safely behind most enemies because out-pacing them is rarely worth it.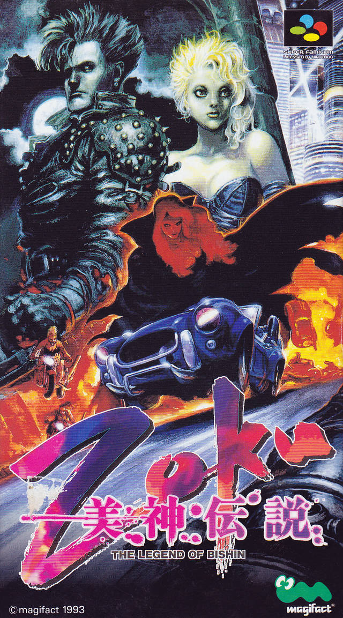 Release Info

Dec '93
Game
Combat
Style
Numbers

























Zoku: The Legend of Bishin is just awful. It fails completely as a racing game, which is unfortunately what you do most of the time. As a brawler, it's just passable and shallower than a half-filled kiddy pool. This could have been a groundbreaking game, but it's little more than a tech demo for two disparate yet completely unfinished games.