About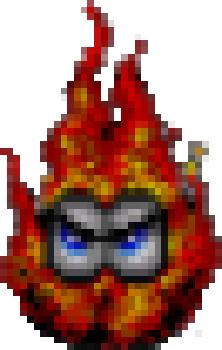 Dynamite Dux is a port of Sega's cutesy arcade brawler. Although this version is single player only, it captures the goofy, unique style of the original. Its unusual combat engine emphasizes fighting numerous weak enemies with charge-up attacks and ammo-based projectiles.
Marquee
Story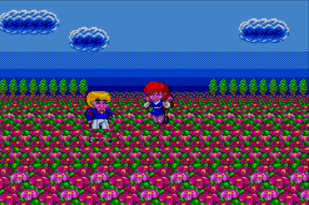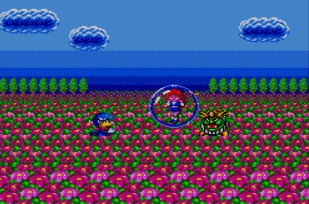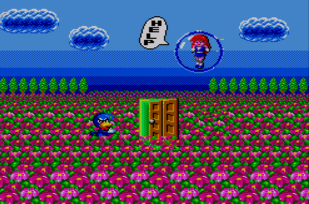 Trivia

In the original, you played as the pets of the girl that gets kidnapped (Bin and Pin.) In this version, you're her boyfriend that gets transformed into a duck.

At a whopping six simultaneous onscreen enemies, this game has bigger gangs than any other 8-bit brawler.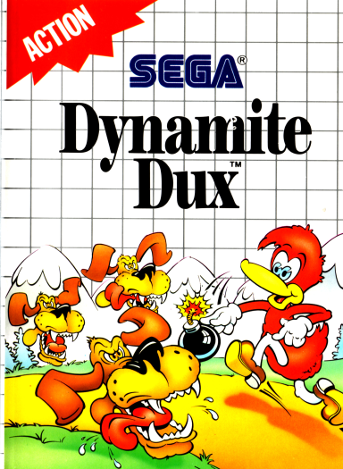 Release Info

Jan '89
Game
Combat
Style
Hand-to-hand, Projectiles
Numbers

























Dynamite Dux is a solid Master System game. It's simple yet slightly challenging, has colorful graphics, and features an imaginative, cartoony world. Its combat is an interesting and satisfying mixture of charge-attacks and ammo-based projectiles. Thanks to the large waves of small enemies, the game can get surprisingly hectic. Unfortunately, no co-op.