About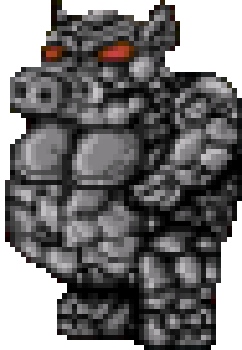 Battlemaniacs on the Master System is a shoddy port of the original SNES game. In addition to being single-player only, it's also missing enemies, stages, and music. It was developed by Virgin rather than Rare, and it was only released in Brazil.
Marquee
Story
The 'Toads are at the Gyachung-La Fortress located in Northern Tibet, Asia
Professor T-Bird starts.. 'Toads I have invited you here to witness the first demonstration of Psicone's new games generator Trids 21 Total Reality Integrated playing system. We've named its artificial world the Gamescape. The approaching image is a Pig of the Apocalypse, on of the games t
Before the Professor can finish the pig leaps out of the screen!!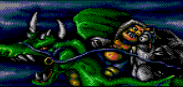 It grabs Michiko Tashoku, daughter of Psicone's head honcho!!

Zitz leaps to her rescue, but he takes a beastly bashing and is captured too!
With Michiko and Zitz it's prisoner the evil pig escapes back into the Gamescape
The Dark Queen holds your feeble friends captive if you try anything, you'll never see them again!
Trivia

To play as Rash, just plug in a controller to the Player 2 port and press Start.

The Clinger Wingers stage, which requires you to press the directional buttons with precision, is nearly impossible on a Sega Master System controller because of the weird shape of the d-pad. Try using a Genesis 6-button controller instead.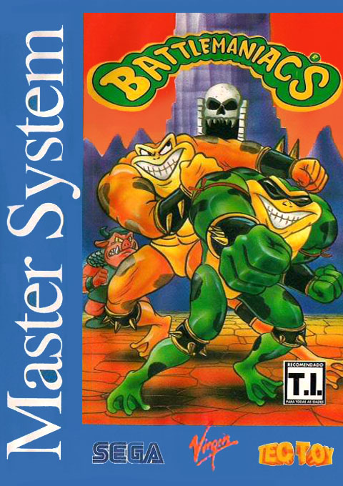 Release Info

Jan '93
Game
Combat
Style
Numbers

























Battlemaniacs is a shoddy, borderline criminal port. It's barely functional, features near-constant glitches, looks terrible, and lacks music for all the scrolling stages. It cut several stages from the original, which was already a super short game. Worst of all, the "Clinger Wingers" stage is almost impossible on a Master System controller.