About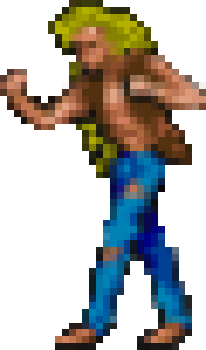 Double Dragon is a unique entry in the series made for Game Gear by Virgin. It abandons the series' trademark combat and style in favor of plagiarizing Streets of Rage. Billy looks almost exactly like Axel, and the title music is a Streets knock-off instead of the Double Dragon theme. Its combat is a simple punch/kick system with a small handful of weapons including guns.
Marquee
Story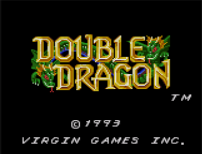 Trivia

Double Dragon III for arcades is another DD game not developed by Technos, and it shows in quality.

This is the only time a Dragon has used a gun. Doing so violates the tenets of Sou-Setsu-Ken.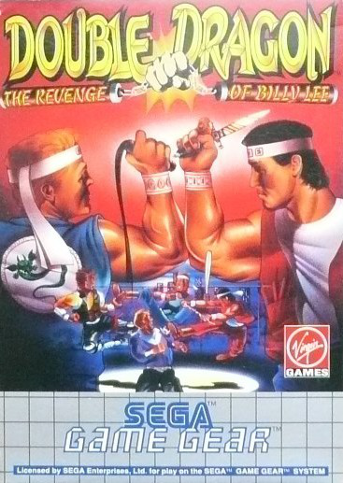 Release Info

Jan '93
Game
Combat
Style
Numbers

























Double Dragon on the Game Gear is the black sheep of the franchise even moreso than Double Dragon III. It's basically a shameless rip-off of Streets of Rage that only maintains the punch-kick setup of Double Dragon and senselessly adds guns. The combat is ridiculously choppy. It looks average for a Game Gear game but the music is poor.