About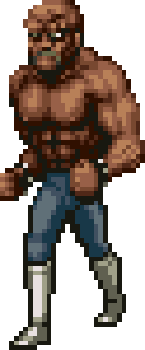 Double Dragon Advance is a GBA-exclusive DD game featuring eight stages and two-player gameplay via link cable. It incorporates stages, enemies, and attacks from the original trilogy as well as adding new content. It features the largest moveset the series has ever seen, huge gangs of enemies, and additional modes such as Survival and a 1P Double Dragon setting where you can switch off between the Lee brothers at will.
Marquee
Story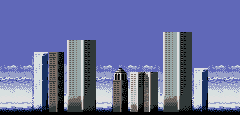 Five years ago, much of the world was destroyed in a nuclear war. Peace abruptly came to an end. The setting is New York City, in the aftermath of the war.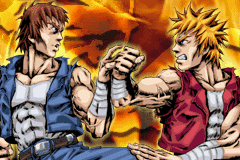 Twin brothers live on the outskirts of town. Their names are Billy and Jimmy Lee. They manage a small Kung Fu gym where they train their students to survive in the hostile city.
One day, the Lee Brothers receive a letter.
"If you want Marian back, bring us the secret book of Sou-Setsu-Ken." - The Shadow Warriors -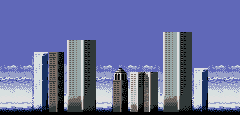 The Shadow Warriors? They are the dominant criminal organization in New York. Their leader is a man named Willy.
Billy: The time has finally come to put the skills we've learned from our Master to the test! We'll surely come home safely. Forgive us for disobeying our teachings...
They spoke to their late Master silently in their hearts, as they faced his portrait.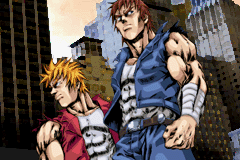 The battle has now begun!
Trivia

This is the last Double Dragon game to be developed by members from the original DD team.

The secret agent enemies featured in this game are very likely based off of Mr. Smith from The Matrix.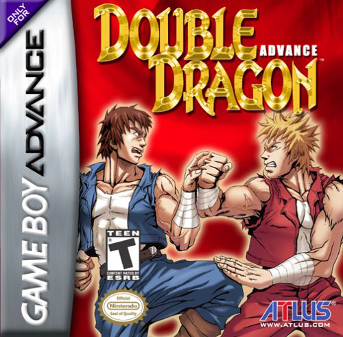 Release Info

Nov '03

Mar '04
Game
Combat
Style
Numbers

























Forget Neon, this is the definitive Double Dragon game. It has a retarded number of moves from across most every game in the series, huge waves of diverse enemies, multiple gameplay modes including co-op, and a serious challenge. Its graphics and sound definitely aren't the best but are still well above average, especially the excellent musical compositions.