About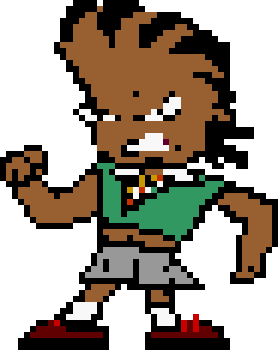 Mucha Lucha!: Mascaritos of the Lost Code is a single-player GBA-exclusive beat 'em up based on the kids' cartoon show of the same name. It features a cartoon art style and three playable characters. It's of extremely low quality.
Marquee
Story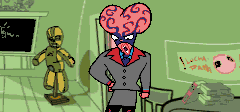 You three Mascaritas were the last to use the official "Code of Masked Wrestling" from the main office of the "Foremost World Renown International School of Lucha." And now it's gone!!! If that book is not found, the school will be disgraced! And it will be all your fault!
We'll find the book! No problema.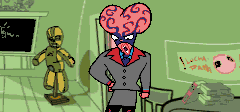 Excellent! Just remeber, if you don't find it... you're all expelled!
In the name of... Honor! Family! Tradition! And donuts! We'll get it back!
Trivia

Mascaritos are traditional masked Mexican fighters.

This game might be tied with Bebe's Kids for the worst brawler ever created.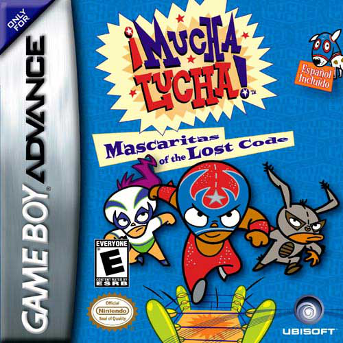 Release Info

Nov '03
Game
Combat
Style
Numbers

























Mucha Lucha! is my least favorite brawler by far. This steaming turd's got it all: awful, sloppy, shallow combat, incompetent pixel art, grating music, and stages that seem to drag on forever. This game might be fun for extremely little kids, but as far as brawlers go this is undoubtedly one of the worst ever.