About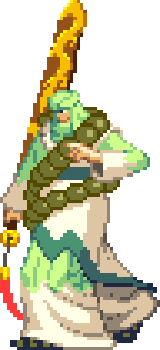 The Gladiator is an extremely late-generation weapons-based arcade brawler from IGS. Like most of their games, it's heavily inspired by Capcom's D&D games. It has six playable characters, huge movesets with advanced techniques, large enemy waves, and a magic/inventory system. It has high-quality pixel art, fluid animation, and a fantasy medieval China setting.
Marquee
Story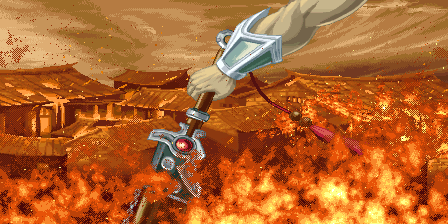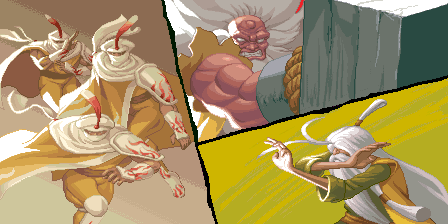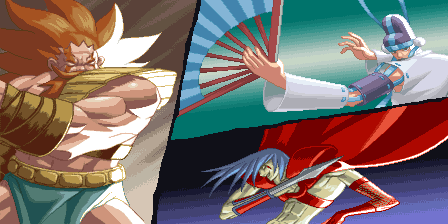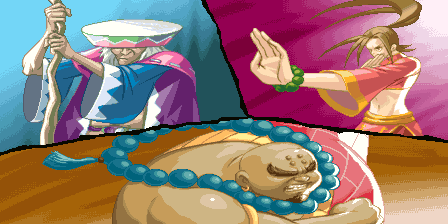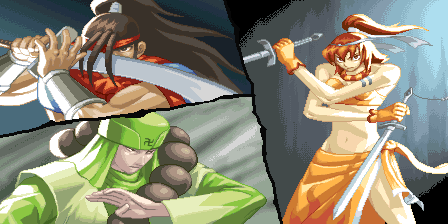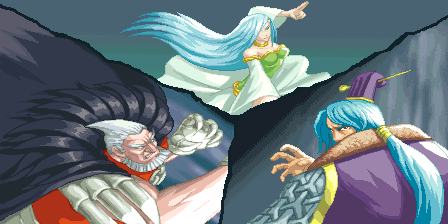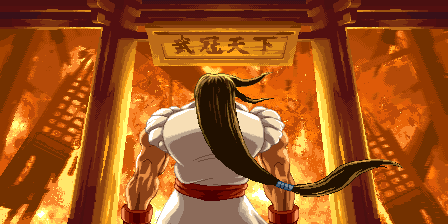 Trivia

The Gladiator runs on IGS's special PGM hardware.

This is one of the only brawlers with a dodge attack that grants invulnerability.
Release Info
Game
Combat
Attack, Jump, Select, Use
Style
Numbers
Arcade