About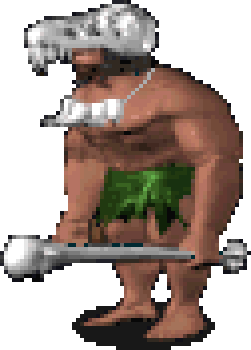 The Legend of the Silkroad is a late-generation weapons-based arcade brawler set in a mythological ancient China. It features three characters with unique movesets that include advanced techniques with fighting game-style inputs. It also has a magic/inventory system like the Capcom Dungeons and Dragons games. It's notable for its pre-rendered CGI graphics.
Marquee
Story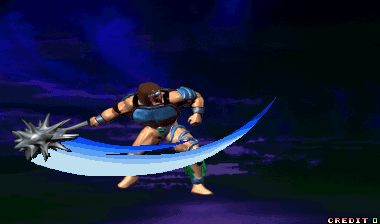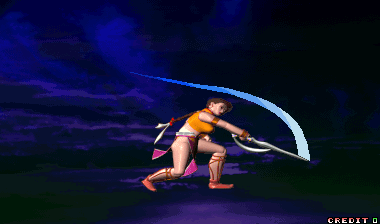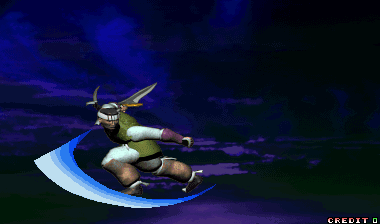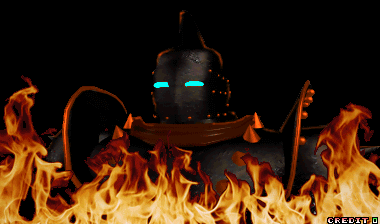 Trivia

To create graphics like this, artists render high-def 3D models and then capture sprite images from them. This is how Donkey Kong Country was made.

This is one of the few Korean-developed brawlers.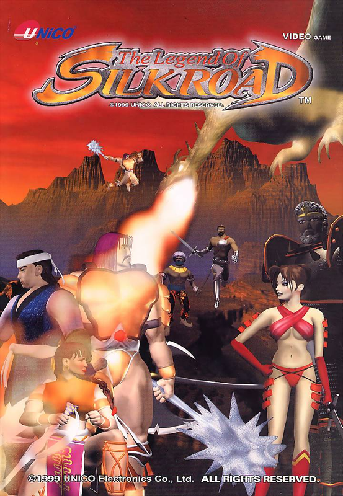 Release Info

Jan '99
Game
Combat
Attack, Jump, Select, Use
Style
Numbers
Arcade

























Legend of Silkroad is average. Although it attempts to have an advanced combat engine with an inventory and a handful of special techniques, the repetitive enemies are extremely easy and thus a lot of the depth is wasted. Bosses have a lot of health and moderately difficult patterns so although the game is long, it's not very intense.