About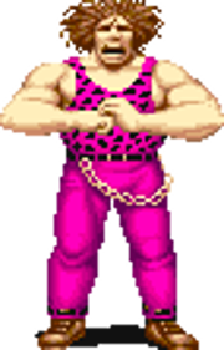 Knights of Valour 2 is the sequel to IGS's Romance of the Three Kingdoms-themed arcade hit. It features more of the same gameplay that focuses on large movesets, inventory management, experience points, and branching paths.
Marquee
Story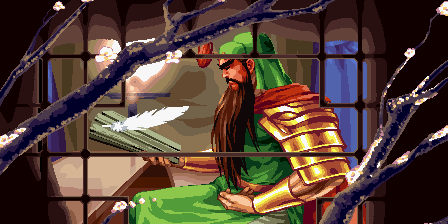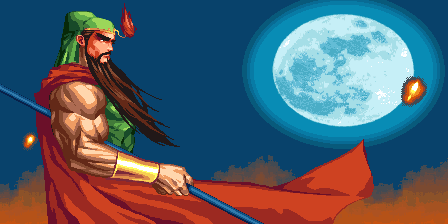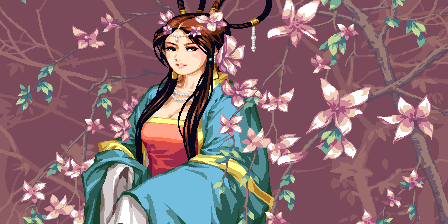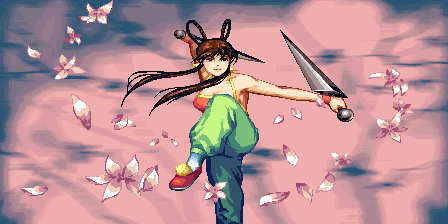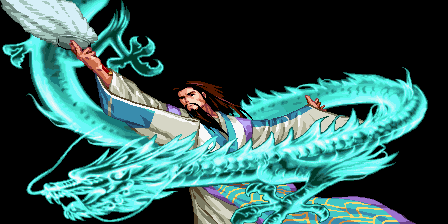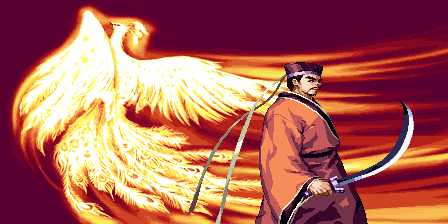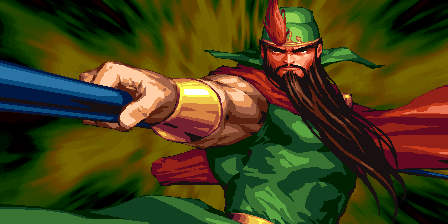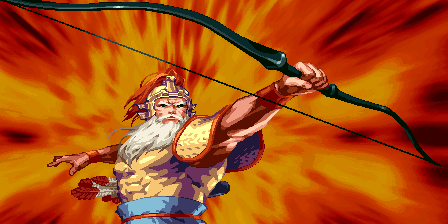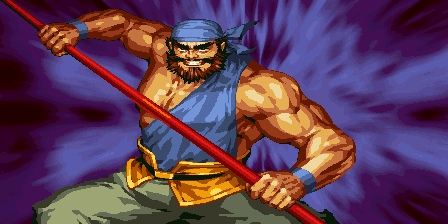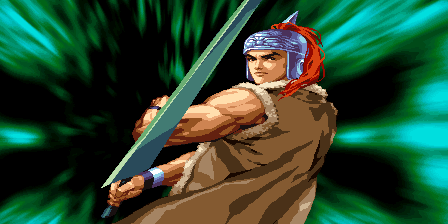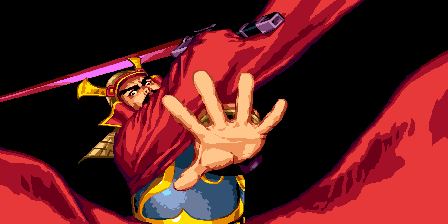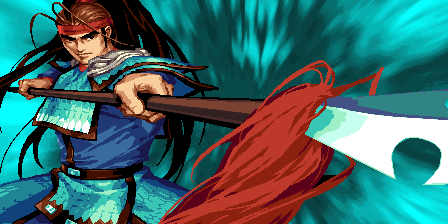 Trivia

Knights of Valour is actually a live arcade series as of 2014, but only in Asia.

There are several versions of this game: Knights of Valour 2, Knights of Valour 2 - Nine Dragons, and Knights of Valour 2 - New Legend.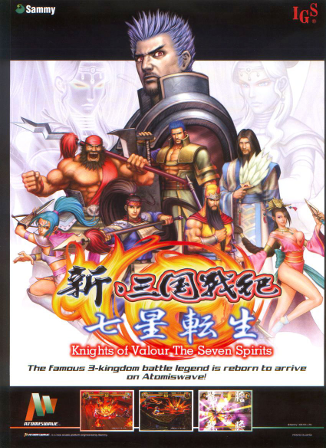 Release Info

Jan '00
Game
Combat
Attack, Jump, Change, Use
Style
Numbers
Arcade

























Like its predecessor, Knights of Valour 2 is so-so. On one hand, it has a well thought-out combat system with plenty of depth, a large character roster, and good graphics. However, most of the time you'll be fighting either small waves of pushover enemies or bosses with way too much health. There's potential here, but this game is too drawn out.