About
Silent Dragon is a mutant-themed brawler from Taito. It's a standard Final Fight knock-off that adds sliding, directional specials, and stun-based grabs to the formula.
Marquee
Story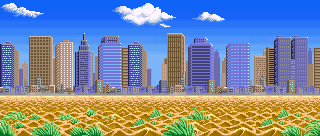 A.D.19XX,THE CITY LAY IN RUINS. DR.BIO IS PLANNING TO PRODUCE THE MUTANT MONSTERS USING HIS CONTROLLING DNA SUBSTANCE AND RULE THE ENTIRE CITY. NOW THE FOUR WARRIORS HAVE RISEN TO OPPOSE DR.BIO.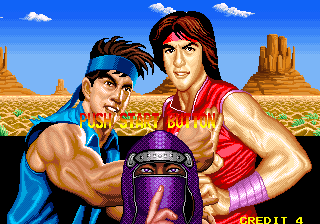 Trivia

Joe and Lee's portraits are both based off of real photos of Jackie Chan.

Sonny and Kato are merely head-swaps of each other. They feature identical movesets and animations.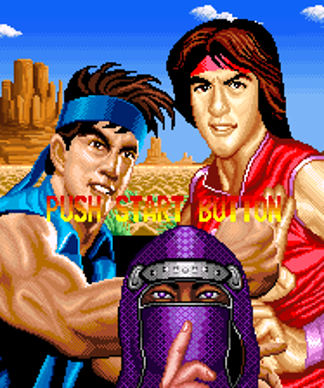 Release Info

Jan '92
Game
Combat
Style
Numbers
Arcade