About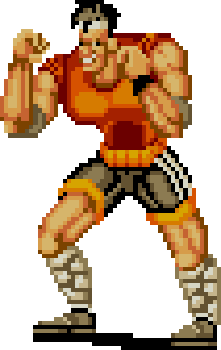 Riot City is a bare-bones Japan-only brawler from Sega. It's a Final Fight rip-off with little besides distance-based combos to set it apart.
Marquee
Story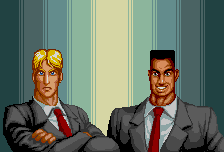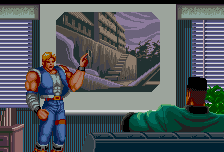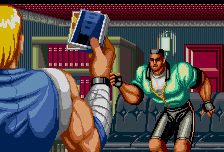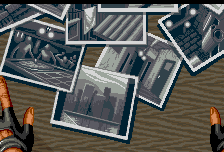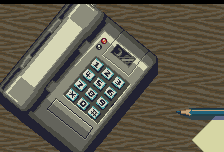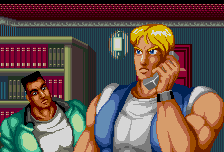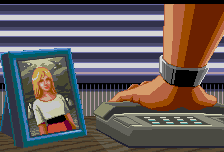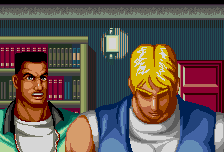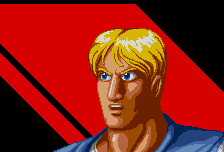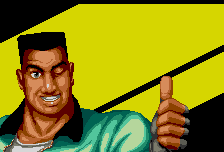 Trivia

Riot City was developed by Westone, the guys behind the Wonder Boy series of games.

The PC Engine and TurboGrafx-16 received a semi-port of Riot City known as Crest of Wolf and Riot Zone, respectively. They feature re-done music and somewhat different stages.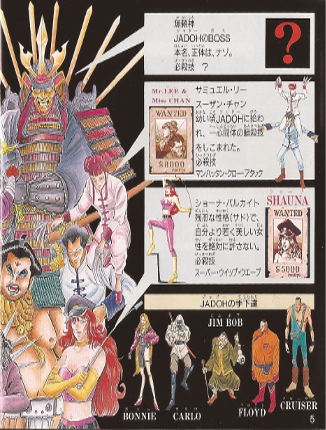 Release Info

May '91
Game
Combat
Style
Numbers
Arcade

























Riot City is awful, which is a shame because it's from the guys who made the Wonder Boy games which are great. It came out two years after Final Fight, is a shameless plagiarism, yet is remarkably worse in every single category. Its combat lacks oomph and feels boring after the first area is over. There are a few rockin' tunes, at least.