About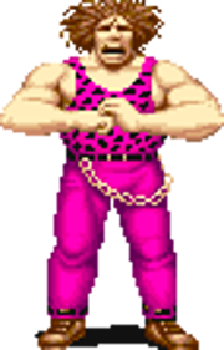 Dungeon Magic is an overhead hack n' slash brawler from Taito. Its dungeon-crawling gameplay features branching paths, hidden treasure, and traps. It also features an experience system and weapon upgrades. Its hectic combat focuses on huge bosses and charge attacks.
Marquee
Story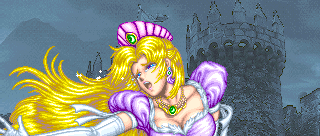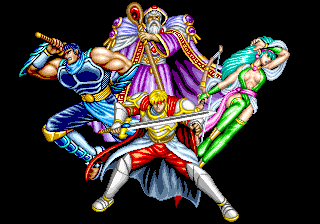 Trivia

As far as arcade brawlers, only this game, Ikari III: The Rescue, and Gaiapolis have an overhead perspective.

Dungeon Magic is available as part of Taito Legends on PS2 and Xbox.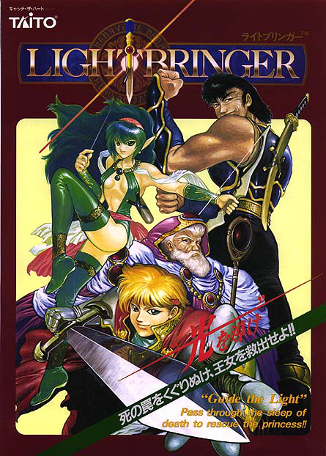 Release Info

Jan '94
Game
Combat
Style
Numbers
Arcade

























Dungeon Magic is way better than Capcom's D&D games. It has just the right amount of RPG elements to spice up the action without dominating it, and its exploration system is unmatched. The isometric perspective can make the action feel off, but the core combat is satisfying and challenging.