About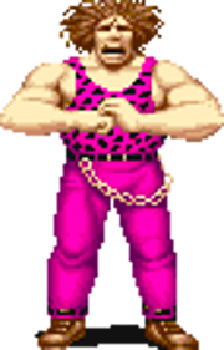 Gaiapolis is an overhead fantasy hack 'n' slash from Konami. It's the only brawler with a vertical screen. Its combat includes blocking, dashing, magic attacks, and controllable pets.
Marquee
Story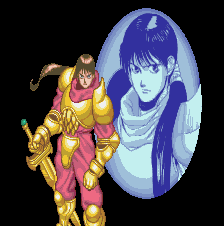 Prince Gerard Himerce - Human,male,warrior. The prince of Avalon.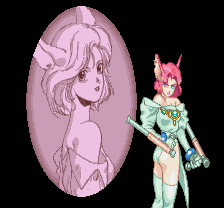 Elain Shee - Cross between a Fairy and a human,female. Uses clubs as weapon.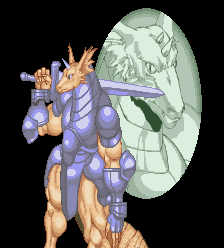 Duke Galahad - Dragon man,warrior. Uses a "Galatin"sword.
Trivia

Gaiapolis is the only brawler with a vertical arcade screen. These are normally reserved for shooters, which necessitate a large vertical range.

There exists a Chinese bootleg NES port of Gaiapolis, although it's missing a ton of features.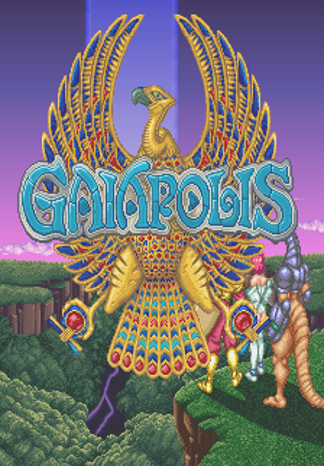 Release Info

Jan '93
Game
Combat
Style
Numbers
Arcade

























Gaiapolis isn't great. Like most Konami brawlers, the combat is too simple and the challenge is on the easy side. Unlike most Konami games, it doesn't have a whole lot of personality. Also, the overhead perspective and vertical screen are interesting but not conducive to the action. This is not one of Konami's best efforts.