About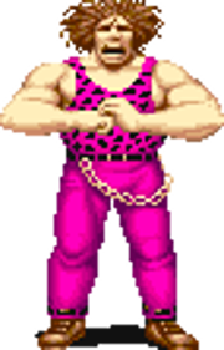 Double Dragon II: The Revenge is the sequel to the arcade favorite featuring more of the same co-op beat 'em up action. In addition to new bosses and enemies, it mixes things up with a Renegade-style control scheme and a neww whirlwind kick attack.
Marquee
Story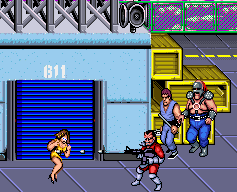 The Black Shadow Warriors. They've gunned down your girl. And you and your brother Jimmy Lee are out for revenge.
Trivia

Double Dragon II was ported to the Genesis, NES, PC Engine, and Game Boy. The Genesis version is a somewhat faithful port, the NES version changes everything from stages to attacks, and the PC Engine version is based off of the NES version. The Game Boy version is a sprite-swap of a Kunio GB game.

The strange left-right button setup in this game was first used in Renegade, also from Technos.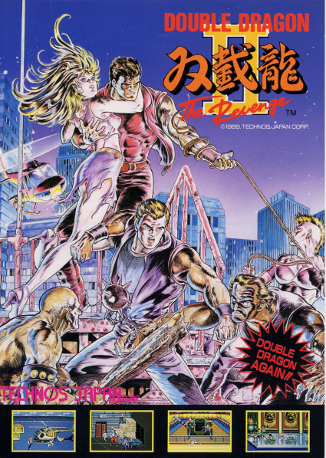 Release Info

Jan '88
Game
Combat
Style
Numbers
Arcade

























Despite the fantastic series it spawned, I'm not a fan of the original Double Dragon, and the sequel is barely different. I'm actually a fan of the Renegade-style controls, and the movesets are huge. But the constant, extreme lag makes playing this game painful. This sequel rehashes almost everything and fails to address the flaws of the original.