About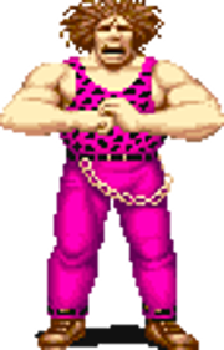 P.O.W. - Prisoners of War is a military-themed brawler from SNK. Its gameplay is very similar to Double Dragon except for its inclusion of usable ammo-based guns.
Marquee
Story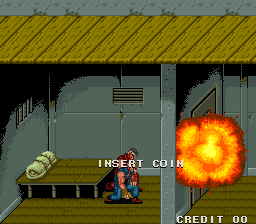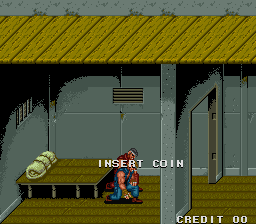 Trivia

Prisoners of War is the first brawler to feature usable guns.

P.O.W. was ported to NES. It lacks two-player support but adds optional item rooms and a few new bosses.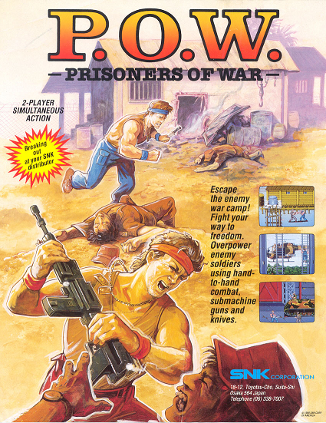 Release Info

Aug '88
Game
Combat
Style
Numbers
Arcade

























P.O.W. isn't great. Its core combat is extremely simple (use the kick until you get the brass knuckles then punch) which can work, except the enemy variety is poor so the game is fairly boring overall. Using the gun is a change of pace but other than that the gameplay never really goes anywhere. The graphics and sound aren't the best either.