About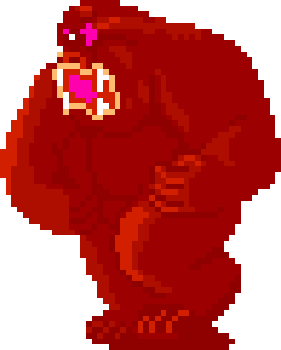 Chinese Hero is an archaic martial arts-themed arcade beat 'em up from Taiyo System Co., Ltd. It's a single-screen game (i.e. no scrolling) where you have to beat all enemies in a stage to proceed. You have a punch, a jumping somersault attack, and a stock-based flying kick lets you cover long distances quickly. This game would later become the Super Chinese (aka Kung Fu Heroes) series on the Famicom.
Marquee
Story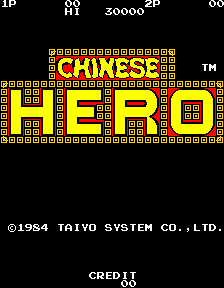 Trivia

This game was ported to the Famicom as Super Chinese, which would later spawn several sequels across Famicom, Game Boy, and Super Famicom. About a third of them got ported over here.

Although this predates Renegade, it barely counts as a brawler so it's not the first one.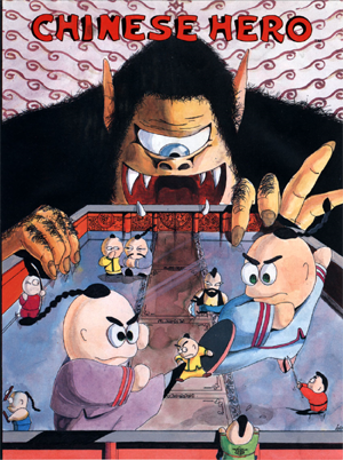 Release Info

Jan '84
Game
Combat
Style
Numbers

























Chinese Hero is fun despite its age. Its combat is simple yet tight and challenging. The graphics were great for the time but the sound is unremarkable. Due to the lack of scrolling, this game can get tiresome fast despite providing some solid pseudo-beat 'em up action.