About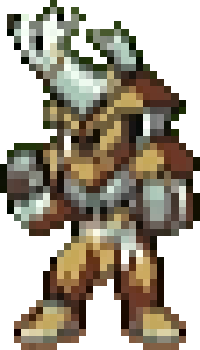 Super Chinese World 3 is the final chapter in Culture Brain's RPG/brawler hybrid series. Like its predecessors, it features an open RPG world where you travel around a map, stopping in towns to talk to people and buy things. When you encounter monsters, the game switches to a brawler. This game adds multiple party members that can be switched out before a battle to the formula.
Marquee
Story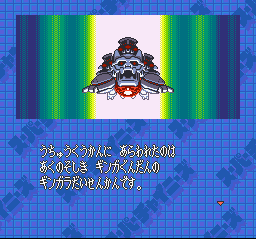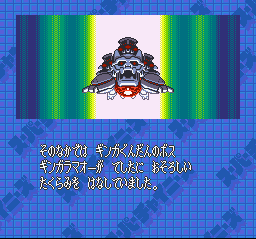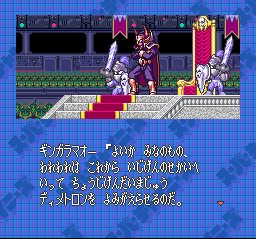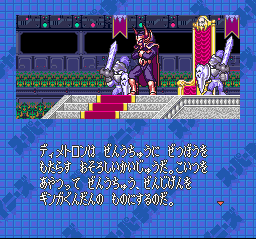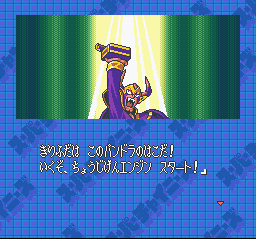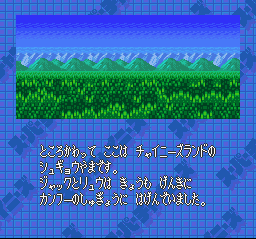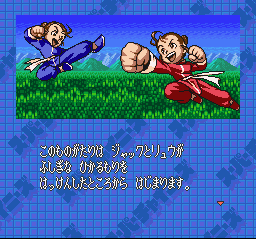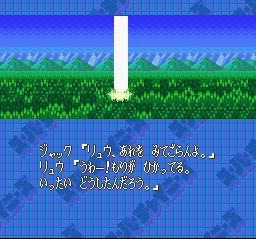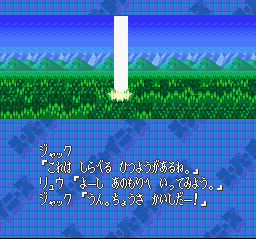 Trivia

This is of course part of the Super Chinese series of games, which spans over 10 titles across NES, Game Boy, and SNES.

This is the last brawler/RPG hybrid Culture Brain would make. After this point, Super Chinese became a series of fighting games.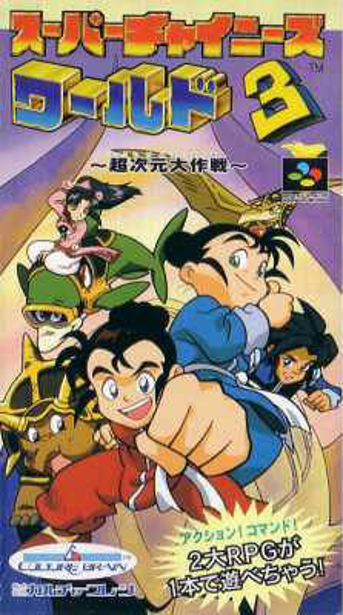 Release Info

Dec '95
Game
Combat
Attack, Jump, Special, Block
Style
Numbers

























Super Chinese World 3 is more of the same. Its combat is still to simple and slow-paced for its own good. The graphics and sound are slight improvements over the last game but the overall structure and gameplay are largely unchanged since the original. Good luck getting through this game because it's likely there will never be a fan translation.