About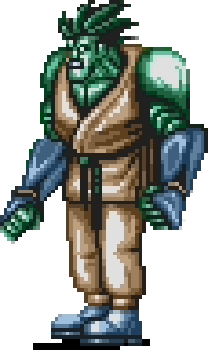 Sonic Blast Man II is the sequel to Taito's original SNES brawler. The combat has been changed completely: they removed the directional throws, punching minigames, and stun-based gameplay and added multiple attack buttons, dashing, and an evasive maneuver. It's also a two player game with three selectable fighters.
Marquee
Story
THEY CAME WITHOUT ANY WARNING.
THE LEGIONS OF TERROR. THE LEGIONS OF YAFU.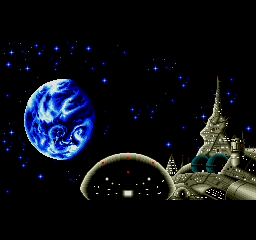 YAFU, A BEING WHO POSSESSED ASTOUNDING MENTAL POWERS.
TO YAFU, PEOPLE WERE AS INSECTS; PARASITES INFECTING THE EARTH.
THE CAMPAIGN OF ERADICATION BEGAN.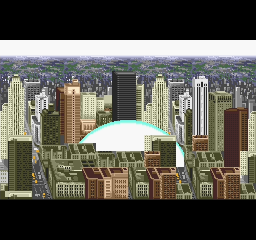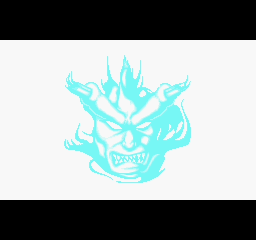 ONCE AGAIN, THE THREE SUPERHEROES WERE CALLED UPON TO SAVE THE PLANET.
CAPTAIN CHOYEAR! SONIA! AND... SONIC BLASTMAN!!!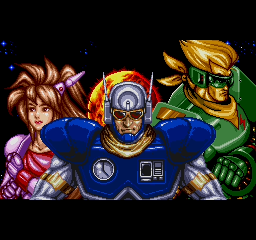 Trivia

The first miniboss is clearly a reference to Goku from Dragonball Z. The stage 2 boss is a parody of a Robot Master from Mega Man.

The original Sonic Blast Man for arcades was basically a punching bag that you had to hit as hard as possible to win. It got banned because kids were taking running jump kicks to try to maximize their score.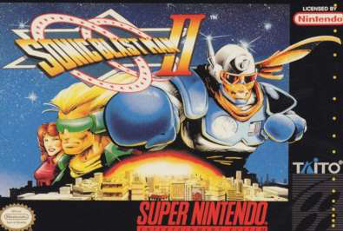 Release Info

Nov '94

Mar '94
Game
Combat
Attack, Jump, Special, Roll
Style
Numbers

























Sonic Blast Man II is completely different than its predecessor. It's an easy, co-op focused brawler with lots of mobility and smallish sprites. The combat is sufficiently deep and satisfying, and the presentation is decent to good. However, the enemy design and variety are both pretty lame. It's nowhere near as hard or technical as the first one.