About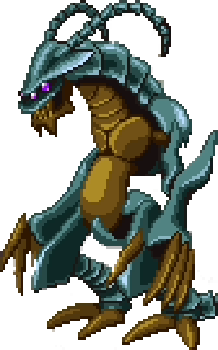 Guilty Gear Judgment is a spin-off of the Guilty Gear series of fighting games from Arc System Works for the PSP. Although it's a brawler, it features many qualities of the original such as a ton of playable characters, gigantic advanced movesets, fluid animations, and rapid gameplay. Besides that, it's a traditional beat 'em up in terms of enemy design and structure. It has 2-player co-op gameplay via the PSP's ad-hoc multiplayer as well as a standalone fighting game in addition to the brawler portion.
Marquee
Story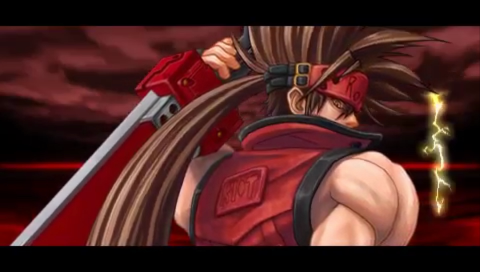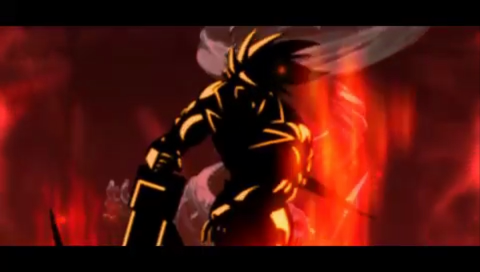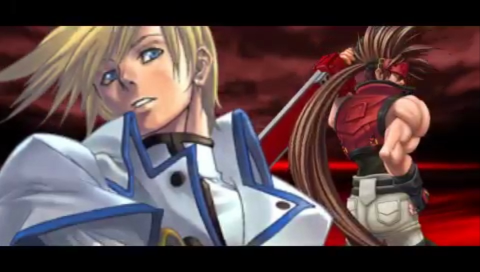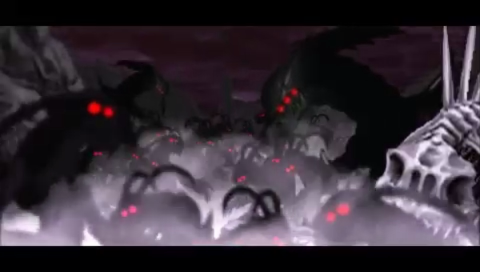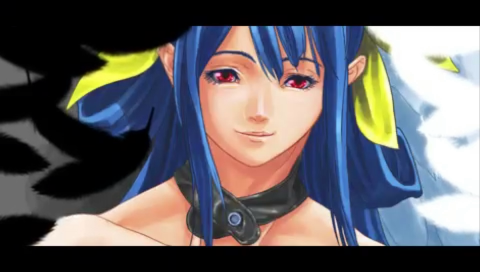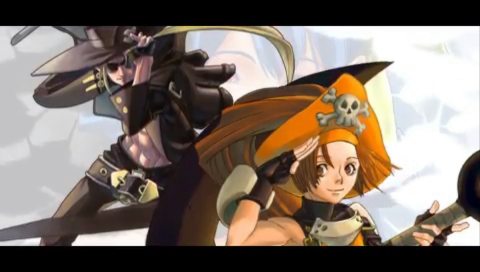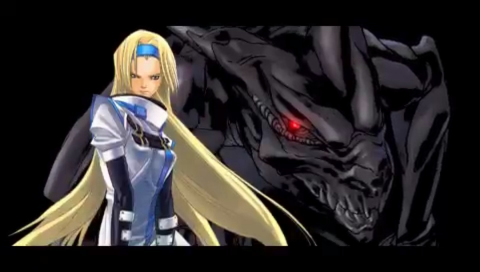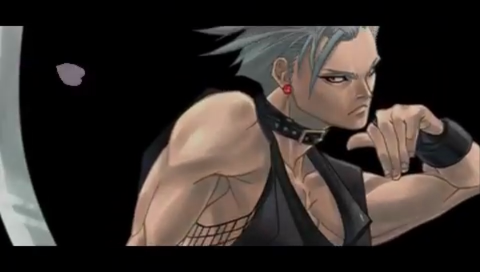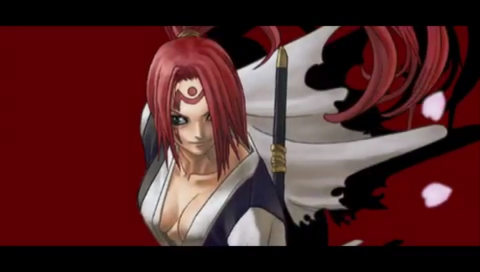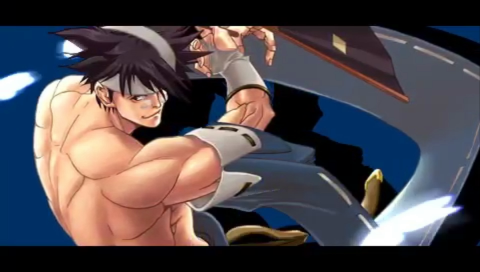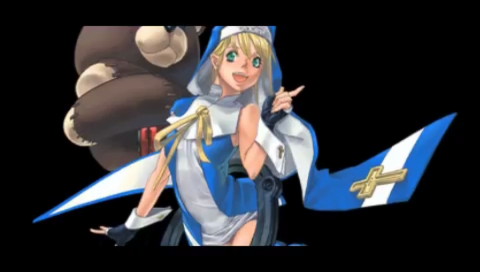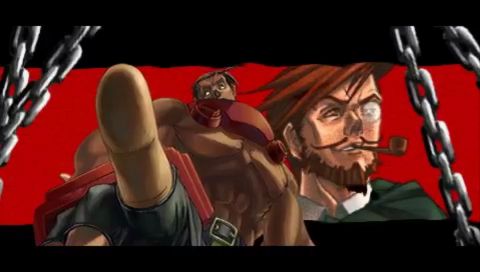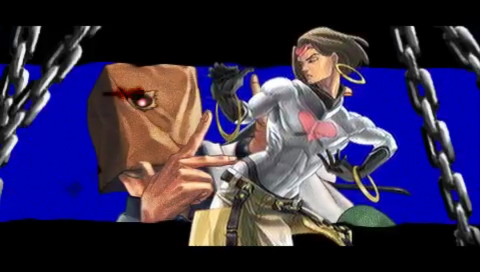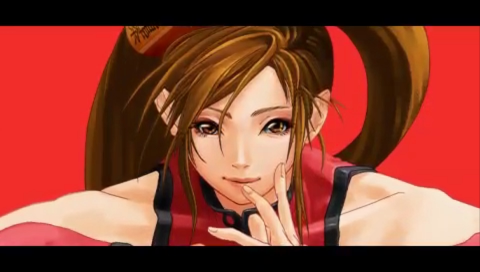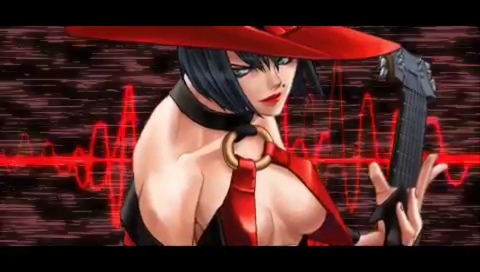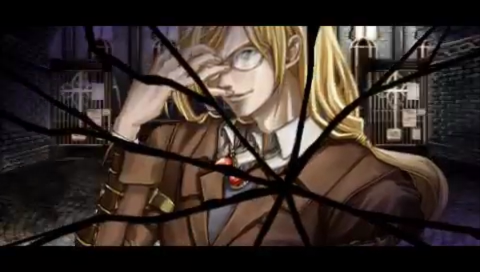 Trivia

Arc System Works also gave run 'n' gun shooters a shot by developing Hard Corps: Uprising, a modern Contra game from Konami available on Xbox Live and PSN.

Daisuke Ishiwatara, creator of Guilty Gear, personally handles several aspects of game development such as design, art, and music.
Release Info

Sep '06

Aug '06
Game
Combat
Light, Medium, Fierce, Jump
Style
Numbers

























Guilty Gear Judgment is great. Its combat engine is definitely the highlight, as it features a ton of characters with huge movesets. It has a sleek anime look and an awesome metal soundtrack. My only complaints are the generally empty stages and the fairly poor enemy variety, which includes annoying cliches like bats.