About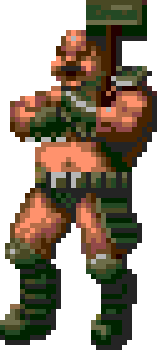 Golden Axe on the PC Engine is a shoddy port of Sega's classic arcade hack 'n' slash brawler. It removes the distance-based combos of the original and is single-player only. It does, however, maintain the magic system and riding of Bizarrians, as well as adding voiced cutscenes and a remixed soundtrack.
Marquee
Story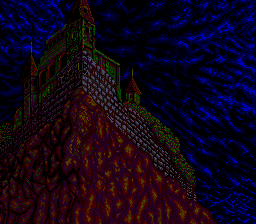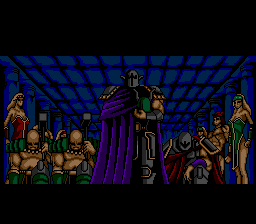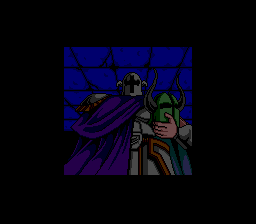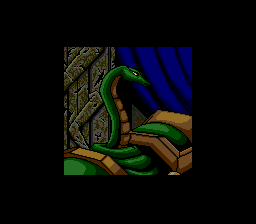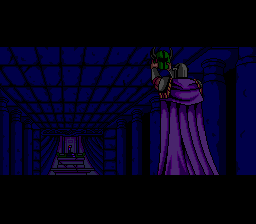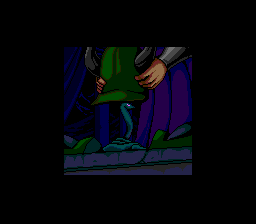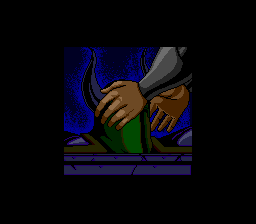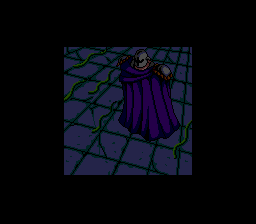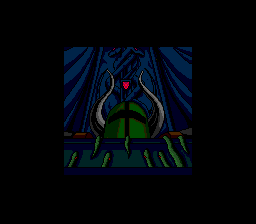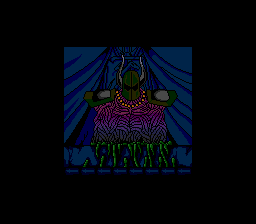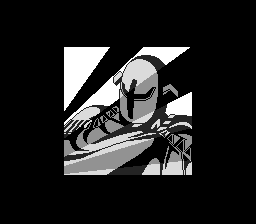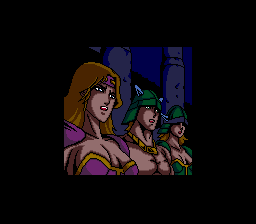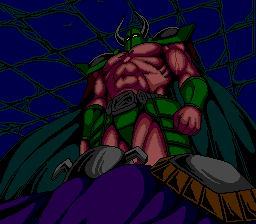 Trivia

This is the only version of Golden Axe not released in America.

This version has more backstory than any other Golden Axe game, but it essentially boils down to the fact that Death=Adder is literally created from a bunch of snakes.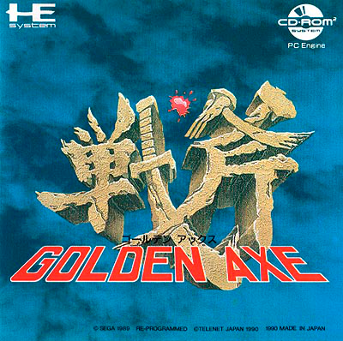 Release Info

Mar '90
Game
Combat
Style
Numbers

























This is definitely the worst version of Golden Axe, probably because it wasn't developed by Sega. The signature distance-based combos have been removed, the sprites are miniature, and the gameplay is choppy. The final stage is much harder than the original, and it lacks the extra stage of the Genesis version. On the plus side, there are animated cutscenes.