About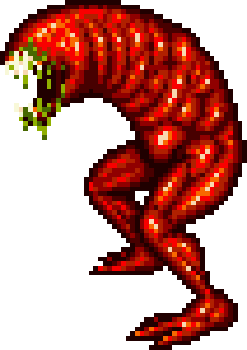 Splatterhouse 3 is a horror-themed brawler from Namco that's notable for its grotesque monster designs and extreme gore. It features branching paths and timer-based gameplay as well as digitized cutscenes.
Marquee
Story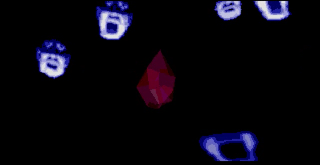 Connecticut, U.S.A.
Wall Street doesn't seem so brutal after what you've been through. Better to face legions of feral commodities traders than blood-thirsty zombies. To get away from the noise and danger of the city you buy a nice mansion in a sleepy Connecticut town. Life is good and comfortable. The dreams of the terror mask are gone. The whole experience fades into a blurry memory...an occasional nightmare. You have a son. You have a future.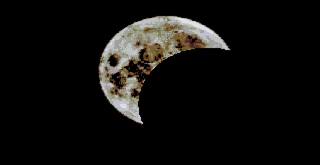 The Abyss
It doesn't understand time. It doesn't feel fear...it hungers for power. Before science, before fire, it was. Primal fury....waiting for a chance....waiting for a tool....waiting.

Mexico City
Energy, the temples flowed with energy. Then there was nothing. Dry dust and dreams of past glory. Then the sun. Strange men and a new land filled with energy. In their dreams they sense you. You are drawn to one...Rick. You don't question. It is your destiny. You tap your powers for Rick. The carnage, the marvelous gore. Now back to the dust and dreams.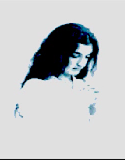 Once again, you feel the energy stirring and you dream. Dream to Rick...
"Rick, it's time to play again..."
"Time to fulfill our destiny...."
"Dream with me Rick....we'll have fun...."
"We'll have power...."
"We'll have total control"
Trivia

This is the first Splatterhouse game where Rick's mask looks unique rather than looking exactly like Jason from the film Friday the 14th.

Although other brawlers have branching paths and alternate endings, this is the only brawler with a constant timer that determines the outcome of the game. If you're not fast enough, your kid and wife could be killed by monsters.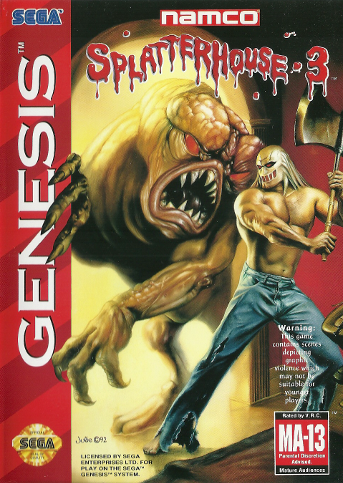 Release Info

Mar '92
Game
Combat
Style
Numbers

























Splatterhouse 3 isn't the greatest. Its combat is super simple and strongly emphasizes using the best technique exclusively. The time gimmick is original but boils down to memorizing the best path so you avoid a big chunk of the game. The gore is surprisingly tame for the most part but there are legit gross-out moments.