About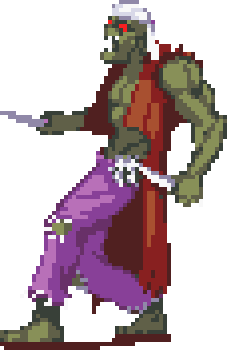 Gekido Advance is a GBA-exclusive single-player brawler that emphasizes adventure elements such as exploring mazes, dodging traps, talking to townsfolk, and solving quests. Its graphics features smooth animation with an anime style like a King of Fighters game. Its combat emphasizes alternating the two attack buttons to perform various combos as well as picking up a multitude of powerups.
Marquee
Story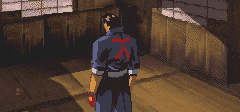 My apologies for taking so long, Sensei. I heard you were searching for me. How can I be of service to you?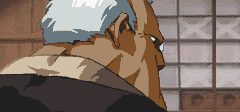 Welcome, Tetsuo. Come in, rest, and listen. There is a task I need you to perform. There are strange things happening in a far-away farming village outside the city...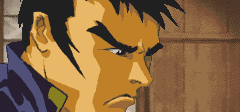 ...It appears as if the dead rise from their graves, Tetsuo... It may be nothing but a false alarm, however, we need to be ever vigilant...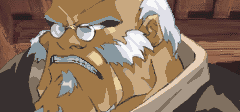 A year has passed since that fateful day when we could do nothing to save the life of young Angela. Nothing must be left to chance this time. Please go, Tetsuo, and find out what is happening!
The Deathtoll rises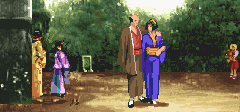 I've finally reached the village ... hmm, this place is strange ... seems like time has stood still.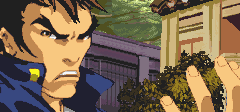 I'd better ask the people around here.
Trivia

Despite looking like an SNK game, this was actually developed by Italians.

This is one of the only brawlers with "downgrade" items that temporarily make you weaker.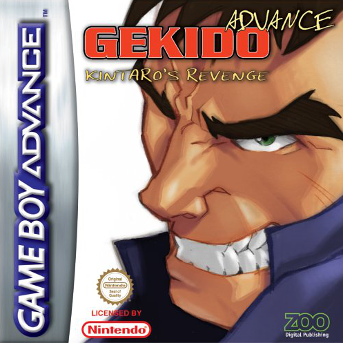 Release Info

Nov '03

Nov '02
Game
Combat
Style
Numbers

























Despite its blatant flaws, I really enjoyed Gekido. Although its exploration and trap-centric gameplay is a nuisance, its core combat is excellent. The backgrounds are lame, but the characters feature huge sprites and fluid animation. It's really short yet super hard at the same time. If you can put up with its quirks, this is one of the better GBA brawlers.