About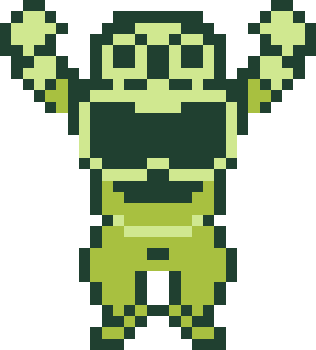 Super Chinese Land 3 is the last game in Culture Brain's RPG/brawler trilogy on the Game Boy. It's basically a re-worked, single-player version of Super Chinese 3 on the Famicom. You travel the world in an RPG style, going from town to town to buy items and talk to townsfolk to take on quests. Then, when you engage the enemy, the gameplay switches to traditional beat 'em up combat. You also gain experience and level up.
Marquee
Story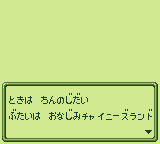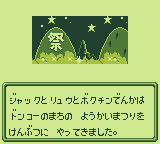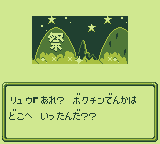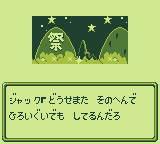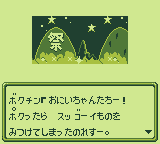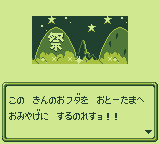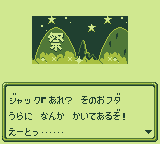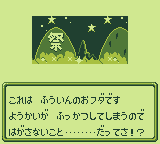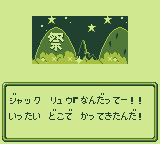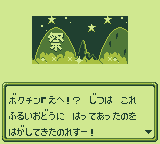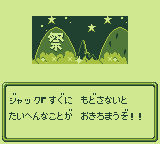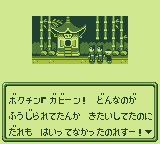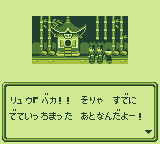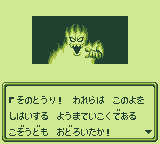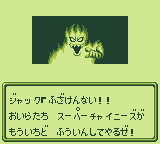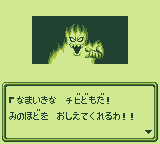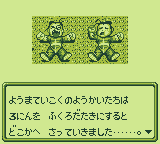 Trivia

This is basically a port of Super Chinese 3 on the NES with a slightly different story and single player only gameplay.

Also try the Super Chinese World series on SNES.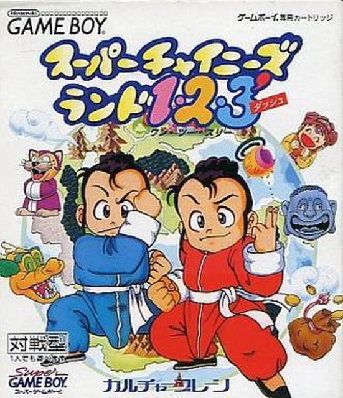 Release Info

Jan '95
Game
Combat
Style
Numbers

























Super Chinese Land 3 is more of the same RPG/brawler action from Culture Brain. It's almost identical to its predecessor, also known as Ninja Boy 2. Its combat is simple yet unique, its cartoony graphics are appealing and its music is catchy yet repetitive. Unfortunately, this is Japanese only so good luck beating it.