About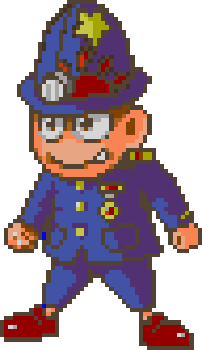 PuLiRuLa is a surreal, cartoony brawler from Taito. It has a straightforward weapons-based combat engine. It's known for its extremely imaginative presentation and weird Japanese humor.
Marquee
Story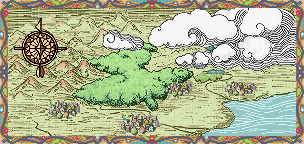 Here is a wonderland called "Radishland".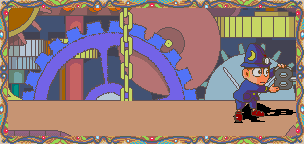 In each town,under a keeper's control, the time flow was correctly kept with a time key.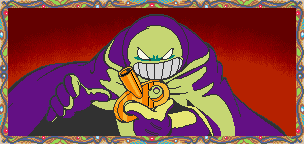 But, a bad man appeared and stole the time key to stop the time flow.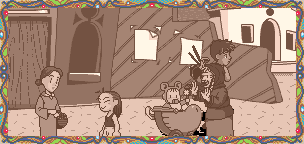 The towns were attacked one by one, the time flow was stopped and they received damage.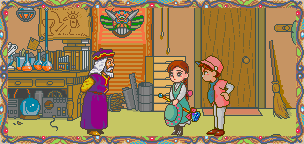 An old man was impressed with a sense of danger and he called Zac and Mel.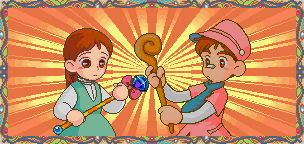 And he entrusted them with his invented magic stick in order to defend their town.
Trivia

In the Japanese version, there's an area with two huge female legs with a door between them that releases pink elephants. This was censored in the US version.

In Japan, PuLiRuLa was ported to the FM Towns Marty, PS1, PS2, and Sega Saturn.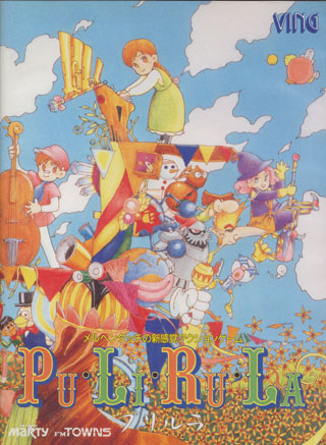 Release Info

Jan '91
Game
Combat
Style
Numbers
Arcade

























PuLiRuLa is a game of extremes. On the one hand, its combat is simple to the point of being bland. On the other hand, its graphics, enemies, and world are crazy (especially the Japanese version.) The music's pretty awful, though. Because it's extremely short and easy, PuLiRuLa is probably worth playing once just to see how weird it can get.