About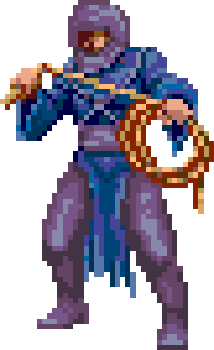 Growl is an early brawler from Taito that features rangers who protect animals from poachers. It plays a lot like Double Dragon but puts an extreme emphasis on weapons including whips, swords, guns, and grenades. Occasionally animals will fight alongside you after you free them.
Marquee
Story

IN THE EARLY PART OF THE 20TH CENTURY, A GROUP OF EVIL POACHERS RECKLESSLY HUNTED ANIMALS NEARLY TO THE POINT OF EXTINCTION.

HELLO...THIS IS A RANGER CORPS. WHAT?!... UNDERSTAND. WE WILL NOT FAIL TO DEFEAT THEM!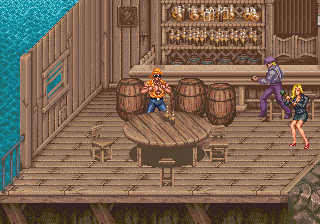 Drop dead, you scum!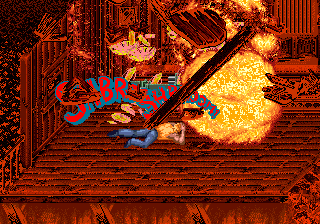 Trivia

Growl is available as part of Taito Legends 2 on PS2 and Xbox.

Growl was ported to Genesis. It's a faithful port with only a few missing features.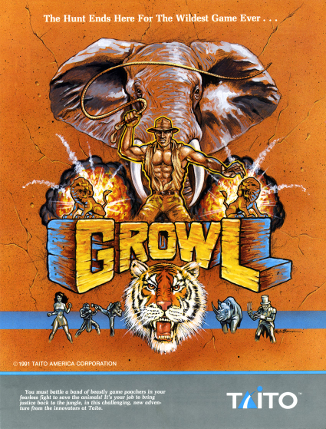 Release Info

Jan '90
Game
Combat
Style
Numbers
Arcade

























Growl's alright. It has a hilarious concept, lots of memorable moments, and no shortage of action. Its combat is extremely shallow but annihilating huge gangs of enemies with overpowered weapons can be very satisfying. It's great for casual players especially. The graphics and sound ain't nothing special, though.