About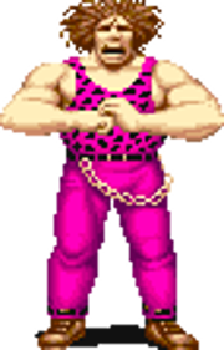 Oriental Legend is a Chinese-exclusive beat 'em up developed by IGS. It's based off of Chinese mythology and has gameplay similar to the Capcom D&D games. It's notable for its huge cast of characters.
Marquee
Story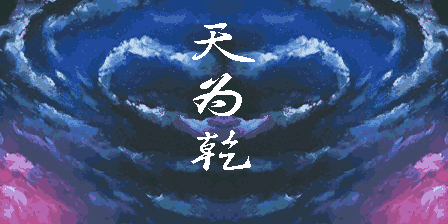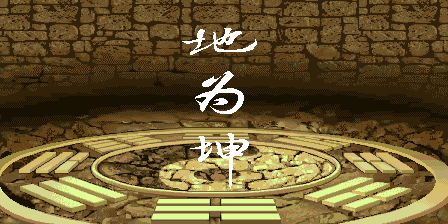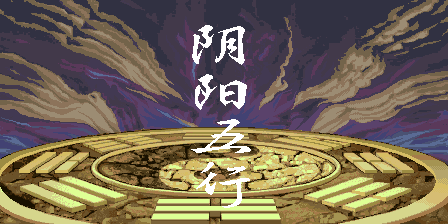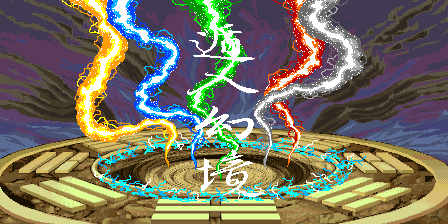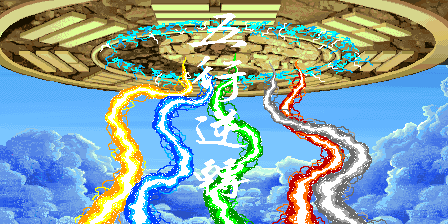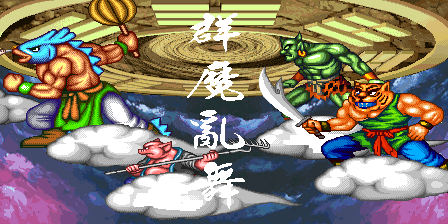 Trivia

At an amazing 11 characters, Oriental Legend easily has the most fighters of any arcade brawler.

The Knights of Valour series was also developed by IGS, and features similar gameplay.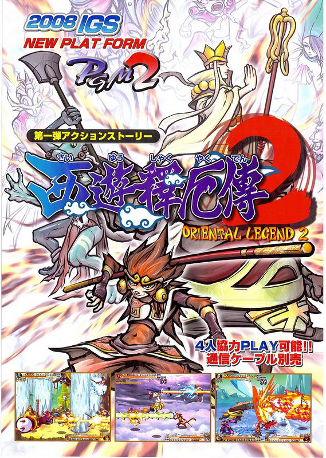 Release Info
Game
Combat
Attack, Jump, Change, Use
Style
Numbers
Arcade

























Oriental Legend sure does have a ton of characters. Unfortunately, the core combat is brain-dead, the enemy variety is poor, and the art is amateurish. Extremely casual players might adore this game but it's too shallow and easy to be anything but an oddity to hardcore ones.