About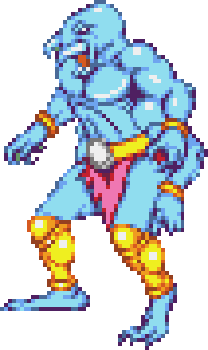 Metamorphic Force is an original Konami brawler that focuses on humans that can morph into animals. It plays like Final Fight mixed with a little Altered Beast thrown in. It has extremely smooth animations and impressive sprite effects.
Marquee
Story
A.D. 199X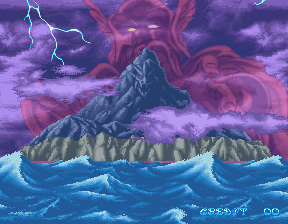 AFTER MANY MANY YEARS OF PEACE AND QUIET THE EVIL KING, RULER OF THE EMPIRE OF HORROR, HAS ARISEN FROM THE DEAD... AND IS LOOKING TO REIGN THE WORLD AGAIN.
BUT!!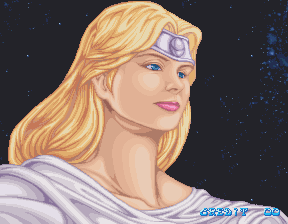 YOU MUST DEFEAT HIS EVIL WAYS. THE SOULS OF THE WARRIORS AND THEIR FOUR POWERFUL METAMORPHIC GUARDIANS, WHO CONTAINED THIS EVIL KING IN BATTLE MANY YEARS AGO, HAVE BEEN REVIVED ONCE AGAIN...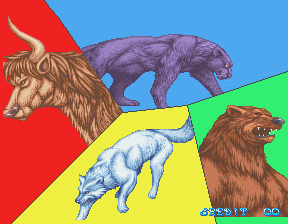 AND THE SOULS OF THE FOUR GUARDIANS HAVE RETURNED AS BRAVE YOUTHS OF THE PRESENT TIME.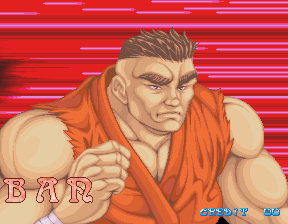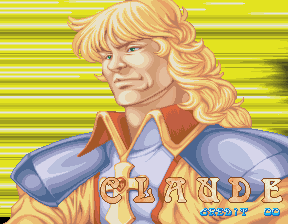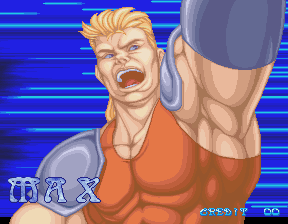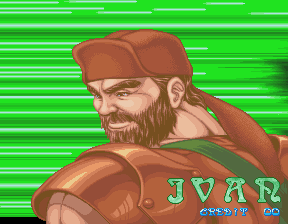 NOW, ONE OF THE MOST FIERCE AND DESPERATE BATTLES EVER IS ABOUT TO BEGIN...
Trivia

Besides the Crime Fighters trilogy, Metamorphic Force is the only non-licensed brawler from Konami.

The US version has a numeric health bar that constantly drains, whereas the Japanese version has a traditional life bar. The US version also has a boss rush at the end of stage 5 and some changed art.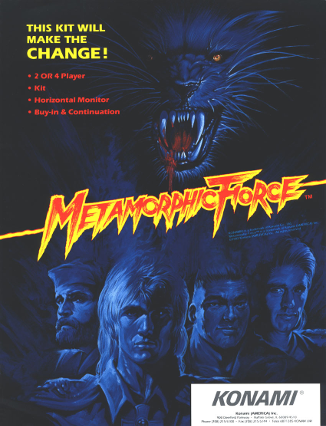 Release Info

Jan '93
Game
Combat
Style
Numbers
Arcade

























At first, I found Metamorphic Force off-putting. The Saturday morning cartoon aesthetic isn't my favorite and it's a really easy game. After giving it a chance, it won me over with its solid core combat (essentially Final Fight with ground attacks), fairly catchy music, and hilarious boss introductions. It is REALLY easy, though.