About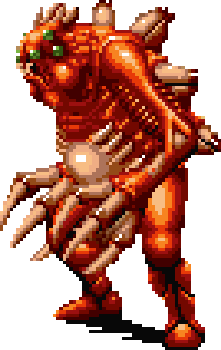 Blade Master is a one-of-a-kind hack 'n' slash brawler from Irem. In addition to phenomenal enemy design and pixel art, it features an atypical combat engine that emphasizes parries, ripostes, and strange projectile aerial attacks.
Marquee
Story
THUNDERING SWORDS, RIP MONSTERS! BOOMING SPEAR, PIERCE BEASTS!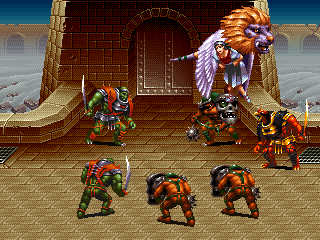 People cower before the advancing army of phantoms. Princess Emina alone knows the spell to lock up the king of darkness.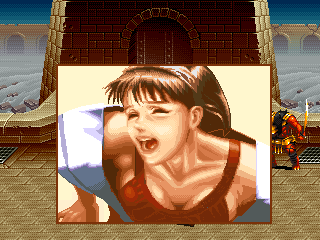 She is captured by the vicious phantom soldiers though, and no one dares to rise against the evil king.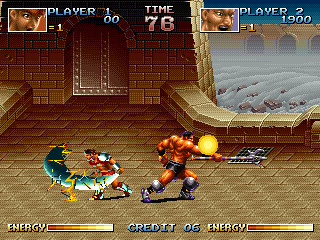 Roy loves her and wields thundering swords. Emina's brother Arnold is a master spearman. Here begin two heroes' quest.
Trivia

Blade Master is the only brawler (and one of the only games ever) that doesn't tell you anything about the story until after you've beaten it.

Only this game and King of Dragons completely lack combos.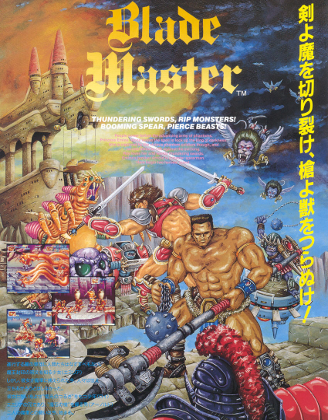 Release Info

Jan '91
Game
Combat
Style
Numbers
Arcade

























Blade Master is an excellent weapons-based brawler that always gets compared to Golden Axe, which is stupid because its combat is really unique. It emphasizes parrying and aerial splash attacks above all else. The pixel art is gorgeous and masterfully shaded. The music is so-so. The enemies and bosses are great but are re-used too often.