About

Spider-Man and Venom: Maximum Carnage is a single-player brawler featuring your two favorite web-slinging Marvel characters. You start off as Spider-Man but you can choose to play as Venom at certain parts of the story. It plays like Final Fight but adds web-based moves and a unique accuracy-based power attack.
Marquee
Story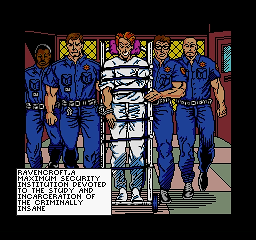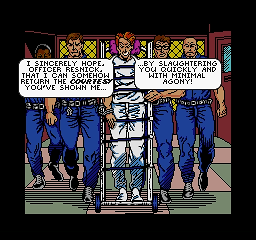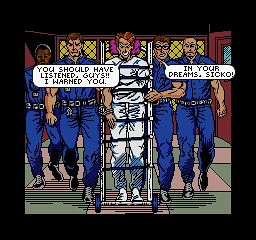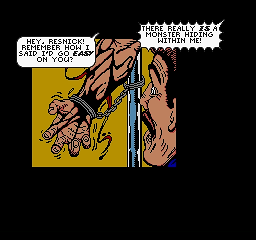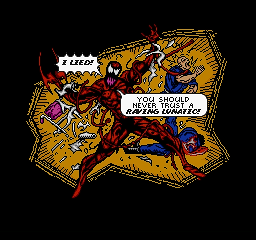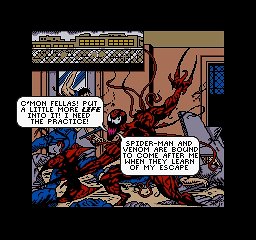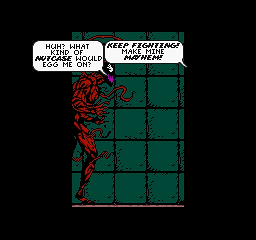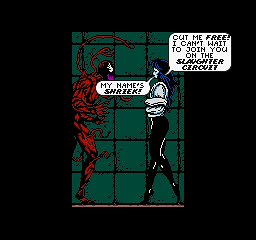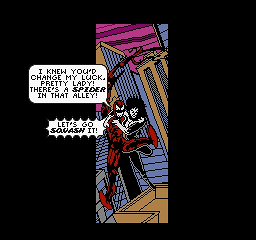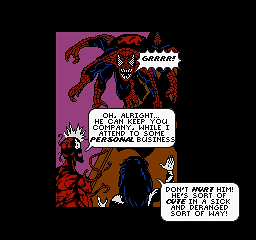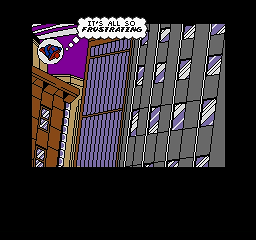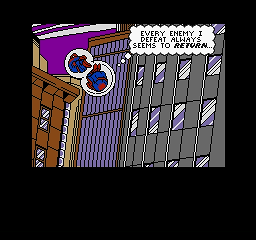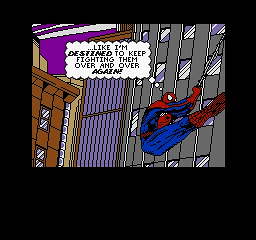 Trivia

The music for this game was composed by a real band called Green Jelly (formerly called Green Jello but forced to change their name because of a lawsuit.)

If you stand right between two enemies and press the web button, you'll grab them both, killing them instantly. This even works on bosses, and if you do it correctly you get a 1-up.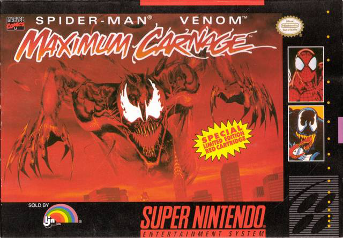 Release Info

Sep '94
Game
Combat
Attack, Jump, Special, Web
Style
Numbers