About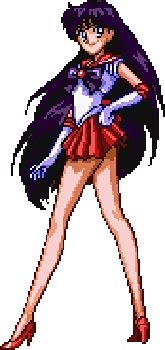 Sailor Moon Pretty Soldier is a two-player brawler that's loosely based on the arcade game of the same name. It stars your five favorite female defenders of Earth. It plays a lot like Final Fight but adds charged projectiles and screen-clearing special attacks.
Marquee
Story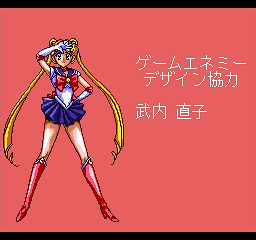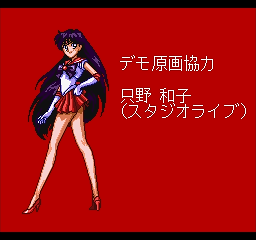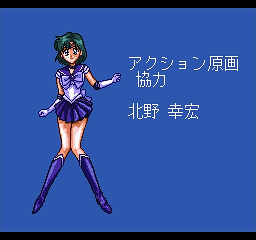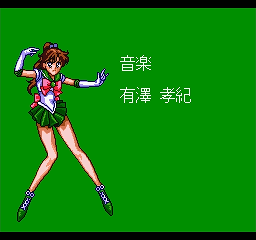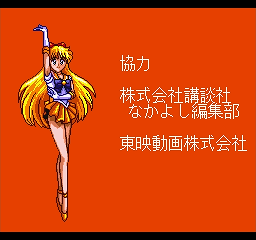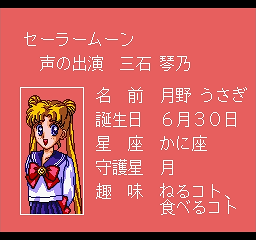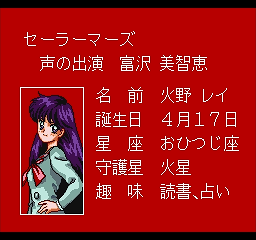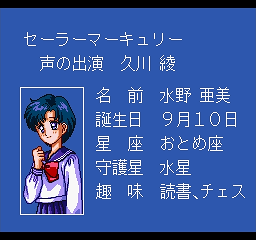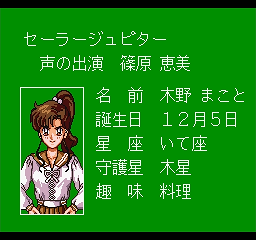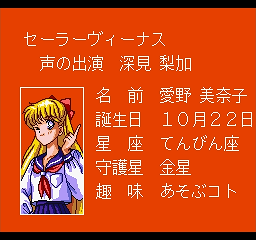 Trivia

Sailor Moon is a manga/anime that's basically a metaphor for becoming a woman.

This game is more similar to the Genesis version than the original arcade release.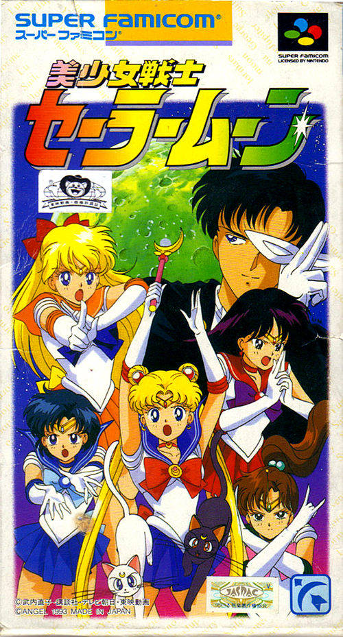 Release Info

Aug '93
Game
Combat
Style
Numbers

























The first Sailor Moon game for the Super Famicom is a decent Final Fight rip-off. Its combat is just varied enough to appease casual players but may bore hardcore ones quickly. The enemy variety isn't great and the combat is extremely easy overall. The graphics are psychedelic and feature huge sprites but the sound is kinda boring.