About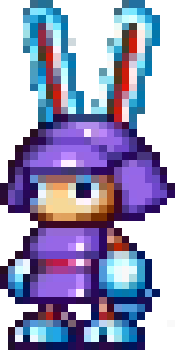 Ganbare Goemon 2: Kiteretsu Shougun Magginesu is the Japanese-exclusive follow-up to Konami's Legend of the Mystical Ninja. It stars a cartoony version of the Japanese folk hero Goemon, who's similar to Robin Hood. Like the original, this game features River City Ransom-esque brawler stages but also adds variety in the form of action platforming and bizarre vehicle sections.
Marquee
Story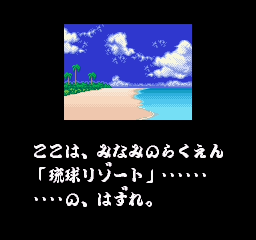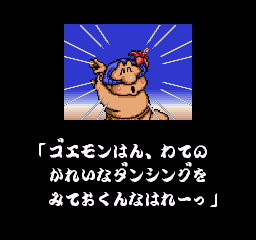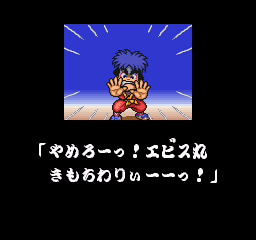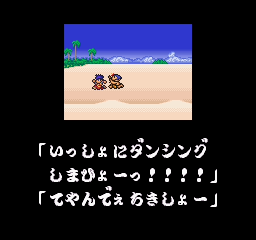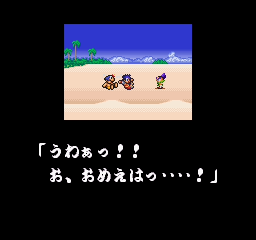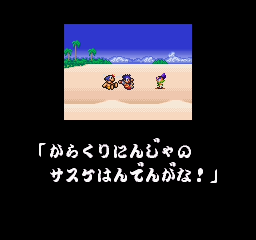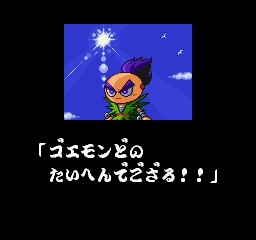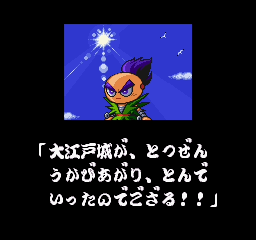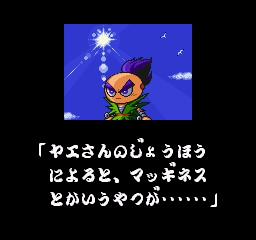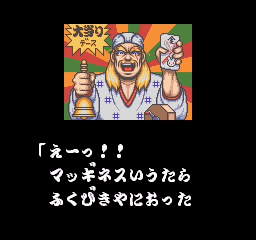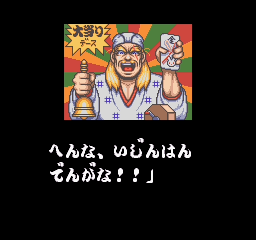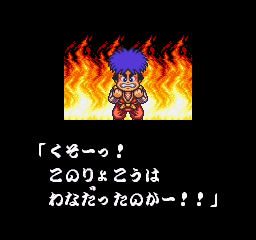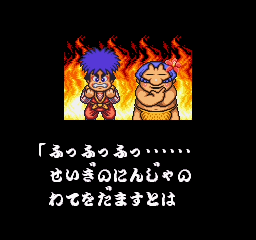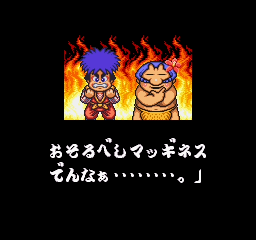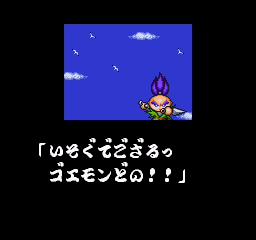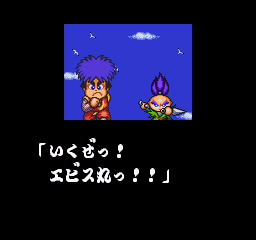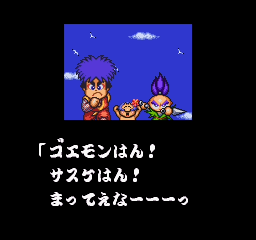 Trivia

This game features the first appearance of the clockwork ninja Sasuke.

This game was ported to the GBA as part of a compilation.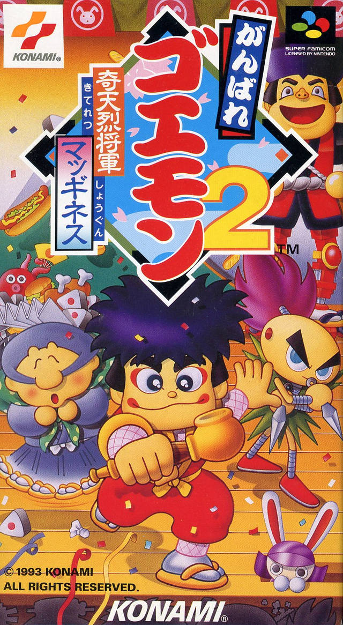 Release Info

Dec '93
Game
Combat
Style
Numbers

























Ganbare Goemon 2 is what happens when Konami lets itself go crazy. It's chock-full of simple yet challenging gameplay, goofy over-the-top humor, and plenty of gameplay variety including multiple gameplay modes. Of course, it's super inaccessible to non-Japanese speakers, but it's worth your way fumbling through this game to see its amazing set-pieces.