About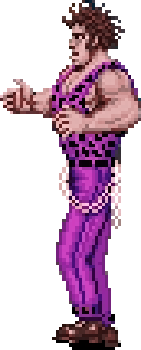 The SNES version of Final Fight is the much-hated port of Capcom's genre-defining Arcade classic. Due to the fact that it was an early game for the console and cartridge space was limited, Capcom had to make three serious cuts: Guy was completely removed, as was the Industrial Area stage, and it's a single-player only game. Furthermore, there are only three simultaneous enemies at once. Despite that, it's still Final Fight, and it has a ton of personality, memorable enemies, and satisfying gameplay.
Marquee
Story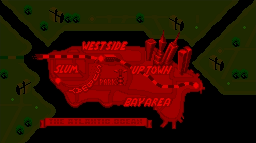 Metro City, a well known Crime Capital, has been ruled by violence and death for many years.
A fact which the newly-elected mayor and former Street Fighter, Mike Haggar, plans to change.
At the center of the problem is the huge gang known as Mad Gear. Mad Gear controls all of the major criminal activity in the city.
When they learned of Haggar's plans, they took immediate action to bring this new mayor under their control.
Sometime in the 1990's...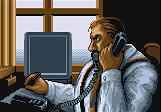 Hello, Mike Haggar here.
Hee hee hee, Mr. Haggar. So pleased to make your acquaintance. I believe you know who I am.
Don't hang up! We have a little business proposition for you... Your daughter for your cooperation.
And we'll throw in the regular monthly bonus to your salary we offered before.
What?! What's happened to Jessica? Who is this?!
Not so fast, Mike. Turn on your TV.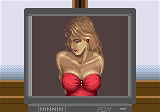 You fiend! What have you done to her?
Nothing yet... but we will if you don't cooperate. Listen to reason.
Why make your job difficult?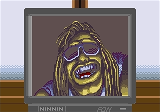 Just let us do as we please like the mayor before you did.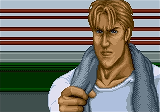 What?! Jessica was kidnapped?! The Mad Gears must pay!
Trivia

For the US version, Poison and Roxy were changed to dudes (Sid and Billy) because Nintendo didn't want to see violence towards women on their system. They didn't care that Poison and perhaps Roxy are actually dudes.

This game was ported to the GBA as Final Fight One. It restores the missing stage, Guy, and has as many onscreen enemies as the arcade version.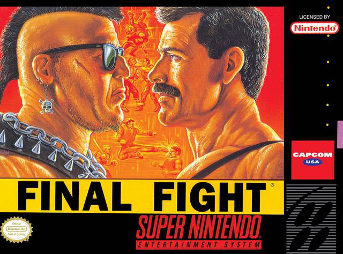 Release Info

Sep '91

Dec '90
Game
Combat
Invincibility + Knockdown
Style
Numbers

























Despite its limitations, I still love Final Fight on the SNES. Obviously, Guy being removed sucks and the fact you only fight three enemies at a time seems like the kiss of death for this port. However, it still has the original's graphics, music, and ridiculous style, even if the gameplay is only a semblance of its former self. It's not that easy either.