About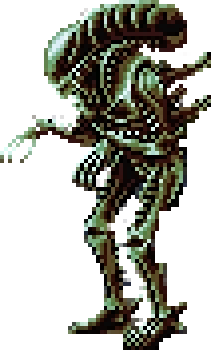 Alien vs. Predator is a single-player SNES exclusive beat 'em up that's unrelated to Capcom's arcade version. You play as Predator, therefore the combat is dominated by charged range attacks and throwing weapons. It's a straightforward, average brawler with a notable license.
Marquee
Story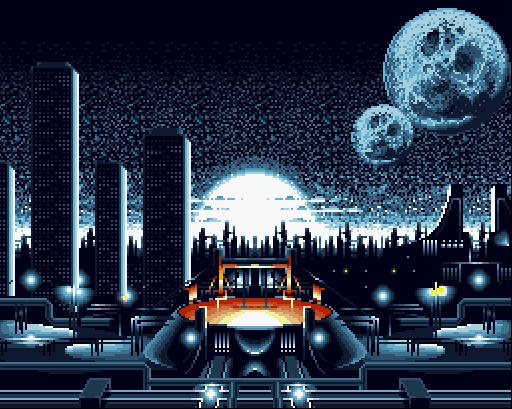 THE YEAR: 2493.
THE PLANET: VEGA 4.
THE CITY: NEW SHANGHAI.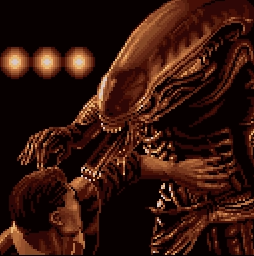 Workers were digging a new subway tunnel when they uncovered dormant eggs of an extremely dangerous parasitic lifeform.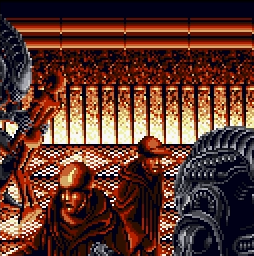 The colonists were helpless against the alien horde.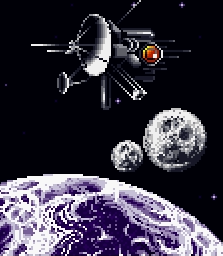 They sent out a distress call to the Earth-based authorities.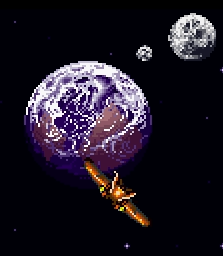 The distress call was received and understood by a passing spacecraft.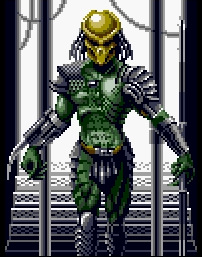 The Predators were in search of big game. They had been thinking to hunt humans, but now they would be up against more challenging prey...
Trivia

Although this is unrelated to the Capcom arcade game, both are based off the same comic book.

This game is completely unrelated to the lame movies of the same name which feature far more screen time for humans than either Predators or Aliens.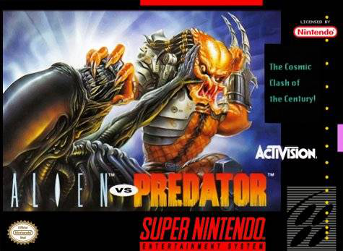 Release Info

Sep '93

Jan '93
Game
Combat
Style
Numbers

























If you were expecting a port of Capcom's AvP, you'll be sorely disappointed. This is an unrelated single-player brawler where you always play as Predator, which is still fairly cool. It puts a ton of emphasis on projectile attacks, but is otherwise a thoroughly average brawler across the board.