About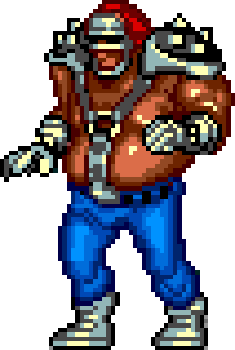 Double Dragon II: The Revenge is a remake of the NES version featuring a remixed CD-quality soundtrack and fully voiced cutscenes. It features the same Renegade-style left-right attack scheme and large movesets of the original, but ups the number of simultaneous enemies to three and removes the platforming segments.
Marquee
Story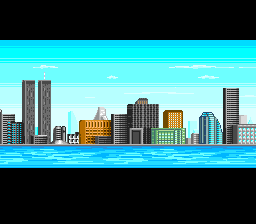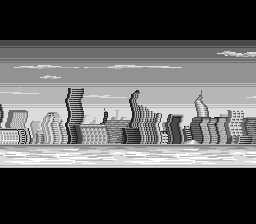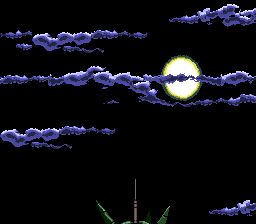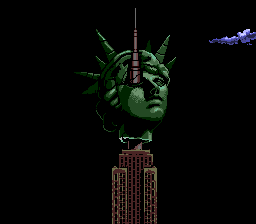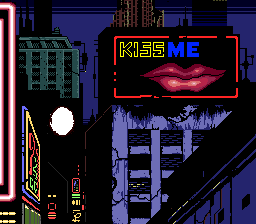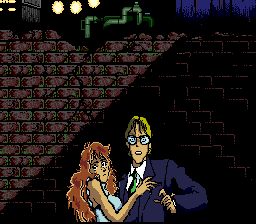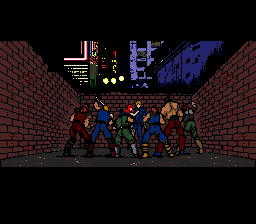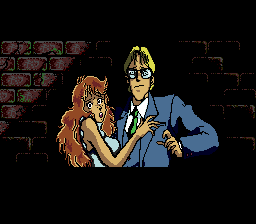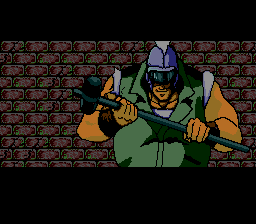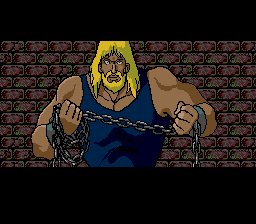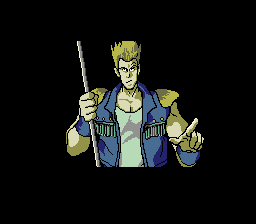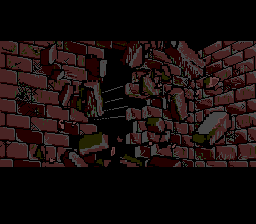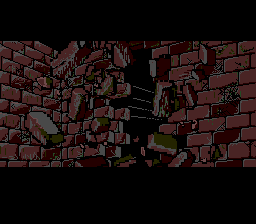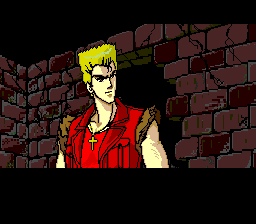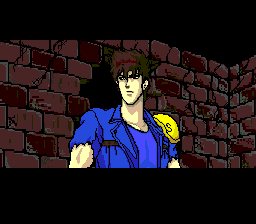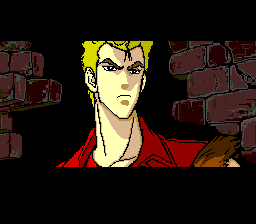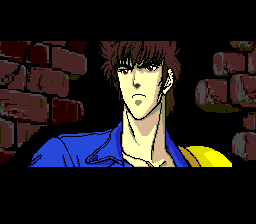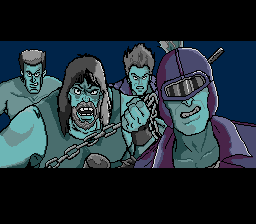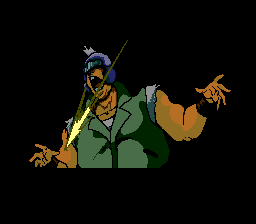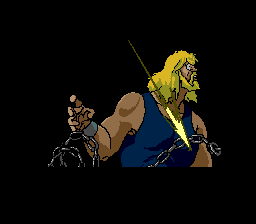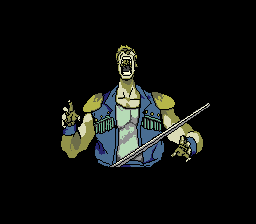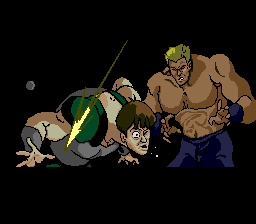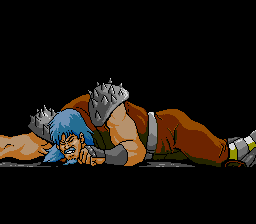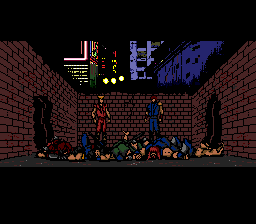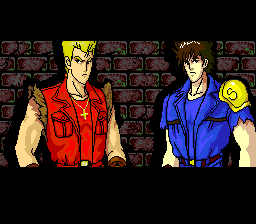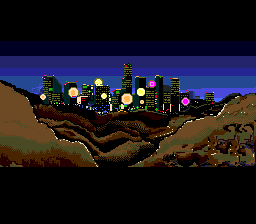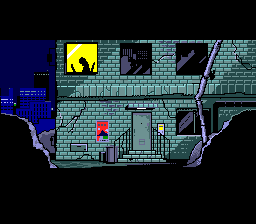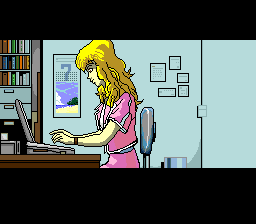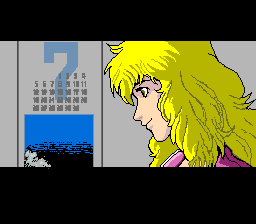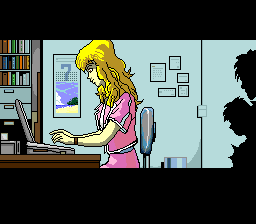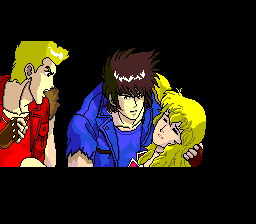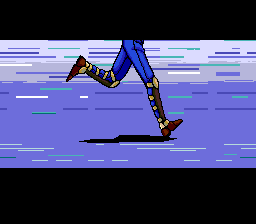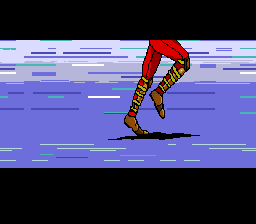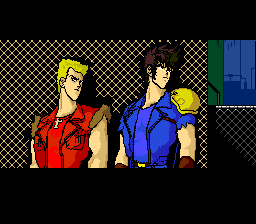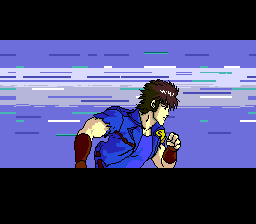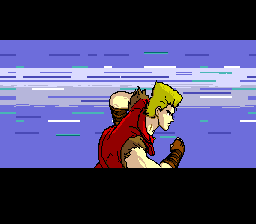 Trivia

This is the only Double Dragon port that's a port of another port.

Unlike the NES version, this game was developed by Kid rather than Technos.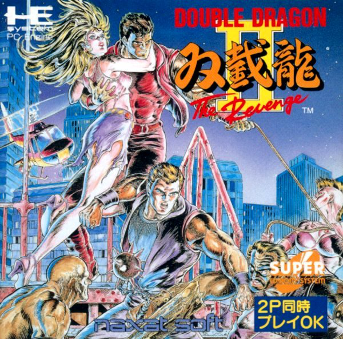 Release Info

Mar '93
Game
Combat
Style
Numbers

























Double Dragon II on the PC Engine is a decent port of the NES version. It maintains that game's combat, including the huge selection of grab-attacks. It eliminates a lot of the platforming segments as well. Its graphics are a little better than average, but unfortunately the new soundtrack kinda sucks. It also has some new anime-style custscenes.