About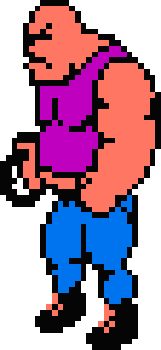 Target: Renegade is a sequel to Taito's arcade classic developed by Ocean Software. Its gameplay is a huge departure from its predecessor and features directional-based attacks. It has a rockin' soundtrack that does the original proud.
Marquee
Story

Mr. Big has got your brother. Go get him.
Good luck kid!
Trivia

This game was originally released on European-available home computers like ZX Spectrum. Technos had nothing to do with this game besides granting the license to Ocean, thus the many gameplay differences.

Your character's sprite strongly resembles Billy Lee from Double Dragon on the NES.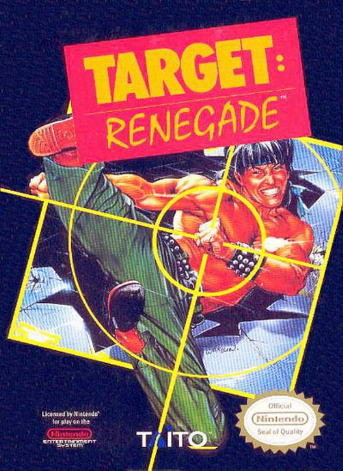 Release Info

Mar '90
Game
Combat
Style
Numbers

























Target: Renegade is a solid game but doesn't quite deserve the Renegade brand. Its combat is way simpler than the original, and doesn't even have throws. The enemy variety is awful and the the graphics are amateur at best. However, the music is awesome. I enjoyed playing through this but ultimately it's nothing special.