About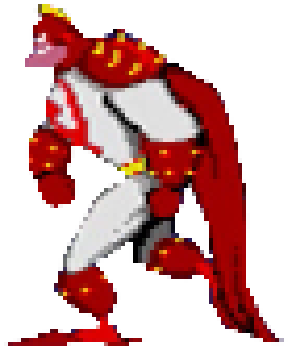 The Tick is a humorous beat 'em up based on the comic and animated series. It spices up its traditional gameplay with tons of superhero parodies and bonus stages.
Marquee
Story

IT'S NIGHT IN THE CITY, AND THERE'S A NEW SUPERHERO IN TOWN!
As The Tick, you have power and abilities unknown to mortal men (After all, you are a 7 foot tall, 400 pound Arachnid.) You're strong enough to use the city as your personal gym without a care in the world... until those pesky ninjas, hoods and clowns pick you as their target! It's time to jump into action and destroy these bad guys once and for all!
Trivia

This game is almost identical to the Genesis version.

The Tick is a comic book, animated series, and live action show starring Patrick Warburton.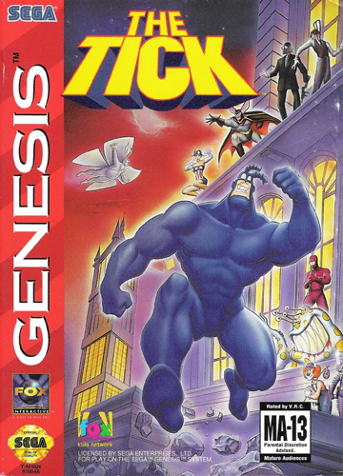 Release Info

Jan '94
Game
Combat
Style
Numbers

























The Tick is awful. The enemy variety is a joke. There is no variety. There are, however, plenty of optional yet shallow bosses. The graphics have smooth animations but are sub-standard overall and the music is sparse and annoying. The combat has some interesting attacks but is ultimately shallow and tedious.