About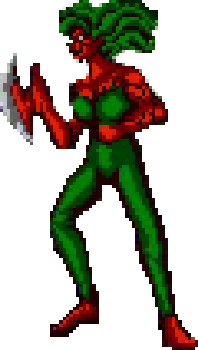 Bishoujo Senshi Sailor Moon is a port of Bandai's SNES brawler of the same name. It stars the ultra-popular Sailor Moon Girls in a Final Fight-style brawler with two-player co-op.
Marquee
Story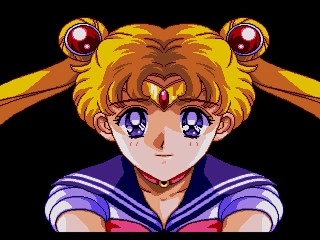 Trivia

The five Sailors are: Sailor Moon, Sailor Jupiter, Sailor Mercury, Sailor Venus, and Sailor Mars.

The guy in the tuxedo and mask is known as "Tuxedo Mask&quot.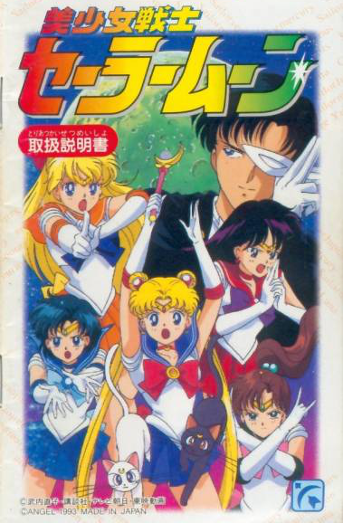 Release Info

Jul '94
Game
Combat
Style
Numbers

























This is the worst port of Sailor Moon. The SNES is better suited to SM's aesthetic style, and the gameplay is annoyingly simple. On the positive side, it has huge sprites, competent gameplay, and bizarre enemies. There are also charged projectiles for a slight change of pace. The music is annoying at best and grating at worst.