About

Takeda Shingen is an early two-player Samurai-themed weapons-based brawler from Jaleco. It features extremely simple and stilted combat that was notable at the time for the amount of gore. It has a left-right button setup like Double Dragon II. It also features archery-based bonus stages.
Marquee
Story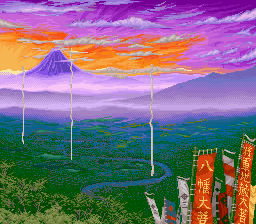 Trivia

This was ported to the PC Engine, but a lot of changes were made.

This is the earliest brawler from Jaleco, who would later go on to develop the Rushing Beat series for the SNES.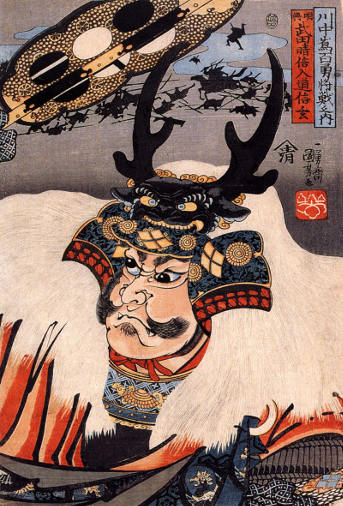 Release Info

Jan '88
Game
Combat
Style
Numbers
Arcade

























Takeda Shingen is pretty awful. Its combat is ridiculously shallow and simple, despite essentially being Renegade with swords. Its brown-heavy graphics and unremarkable music make for poor presentation. Furthermore, it's extremely short and easy. The archery part is cool though.