About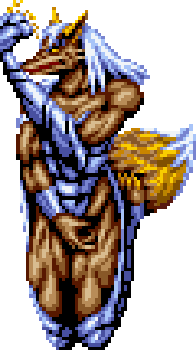 Sengoku 2 is the sequel to SNK's supernatural-themed weapons-based brawler. It improves upon its predecessor in every way, including multiple attack buttons, special attacks, guarding, charged projectiles, and on-command transformation into a kunoichi, ninja dog, or tengu.
Marquee
Story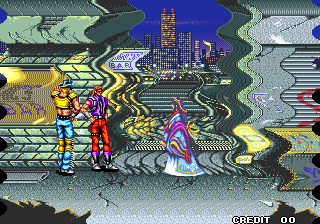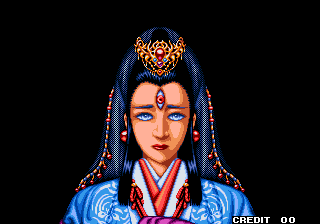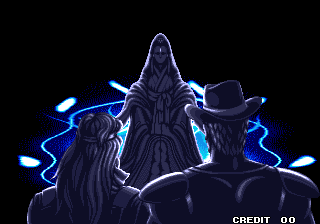 I'VE COME FROM THE PAST TO ASK FOR YOUR HELP. PLEASE COME WITH ME! WE SHALL TAKE HISTORY AND TIME BACK FROM THE EVIL MONARCH!
Trivia

Sengoku 2 is also available on Neo Geo and Neo Geo CD, as well as Wii Virtual Console.

The Sengoku Period took place in Japan from 1467 - 1603. It was also known as the Warring States period.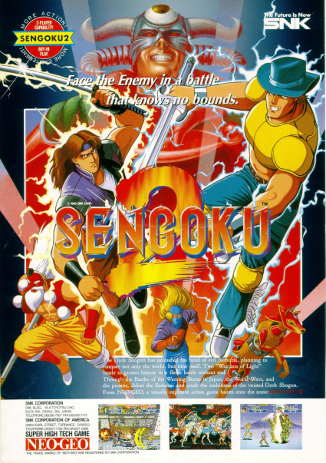 Release Info

Feb '93
Game
Combat
Slice, Sever, Jump, Transform
Style
Numbers
Arcade

























Sengoku 2, like the original, is a game with a lot of potential that's dragged down by brain-dead combat and nearly non-existent challenge. Its presentation and setting are well above average, and it attempts innovation by adding some attack buttons. It also has some impressive alternate stages. All around, it's an improvement over the original.