About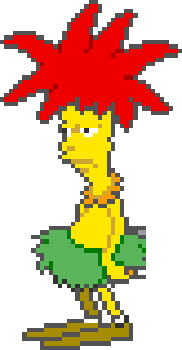 The Simpsons is a licensed four-player brawler from Konami starring America's favorite cartoon family. It features Konami's signature simple, casual gameplay as well as tons of Simpsons references. It runs on the same engine as TMNT.
Marquee
Story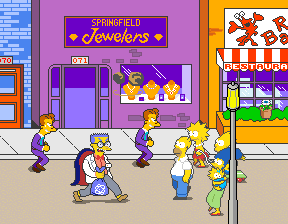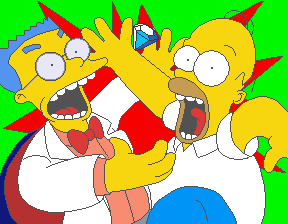 D'oh!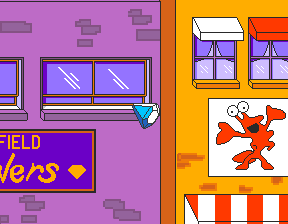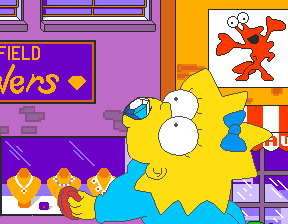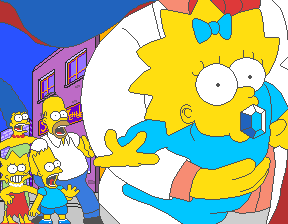 MAGGIE!!!
Trivia

The Simpsons is playable on Xbox Live and PSN.

This game features enemies based off of Life is Hell, an obscure comic by Matt Groening.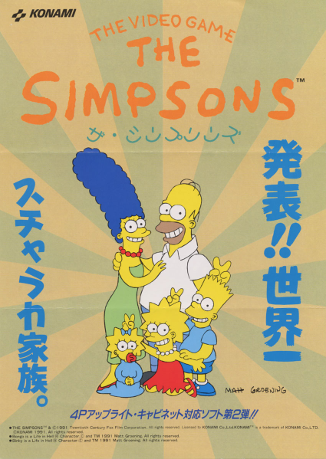 Release Info
Game
Combat
Style
Numbers
Arcade

























Konami had the golden touch when it came to licensed brawlers. The Simpsons strikes gold again with simple yet satisfying combat, four-player action, and tons of references to the show. The team-up gimmick is also a great touch. It's very simple and easy, though.