About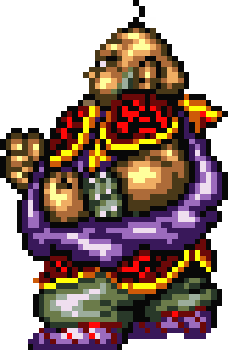 Hachoo! is a strange cartoony martial arts-themed early brawler from Jaleco. Its two-button combat is exceedingly simple, and doesn't even have jump-attacks. Its claim to fame is that it's the first beat 'em up that lets you throw enemies directly at the screen, which results in impressive sprite scaling and hilarious pixel art. Besides that, it's a mediocre brawler featuring choppy gameplay and forgettable music.
Marquee
Story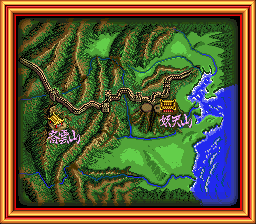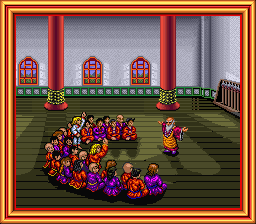 Trivia

This is the first brawler from Jaleco. They would later go on to make 64th Street and the Rushing Beat trilogy.

Konami would later rip-off this game's idea of throwing enemies into the screen for Turtles in Time.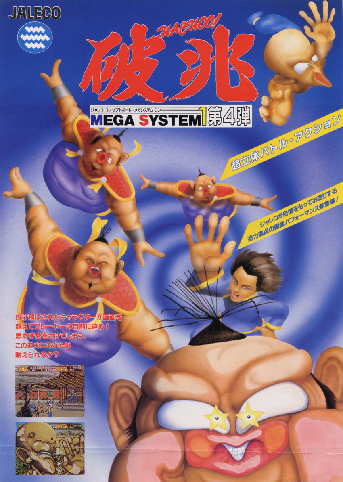 Release Info

Jan '89
Game
Combat
Style
Numbers
Arcade

























Hachoo! has a ton of personality and the throwing enemies at the screen gimmick is really cool, but it's ruined by awful core combat. This game is unbelievably choppy, and coupled with terrible hit detection, its combat is a chore. Besides the amazing close-ups of enemies, the graphics are just a little above average.