About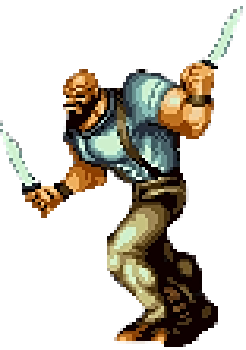 Iron Commando: Koutetsu no Senshi is a Japanese-exclusive two player brawler from Arcade Zone, the guys behind Legend. It's notable for its hectic gun-heavy gameplay, plentiful weapons, vehicle stages, and impressive graphics that feature an array of effects from fog to parallax scrolling. It's also one of the only brawlers with a dedicated grab button, which is also used to pick up weapons.
Marquee
Story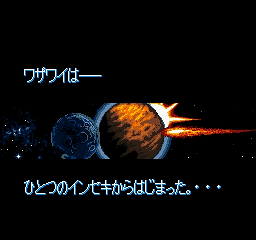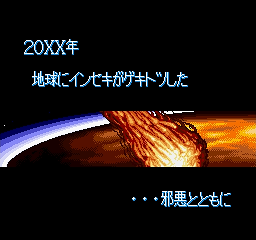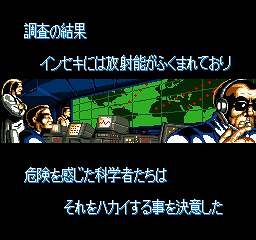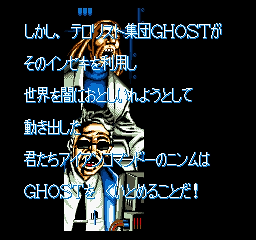 Trivia

This game was made by only two French dudes.

"Koutetsu no Senshi" literally translates to Iron Commando.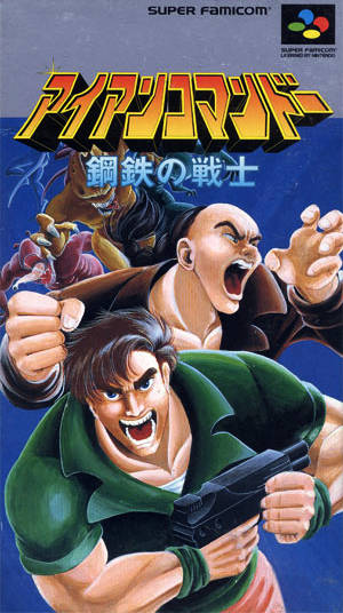 Release Info
Game
Combat
Attack, Jump, Grab, Grenade
Invincibility + Knockdown
Style
Numbers

























Iron Commando is rad. It has excellent graphics, rockin' music, solid core combat, and plenty of variety. I like the dedicated grab button which lets you carry enemies and pick up items. Some of the vehicle sections are a little sloppy but they're still a welcome change of pace. Enemy variety is the weakest part of this game and even then it's not horrible.