About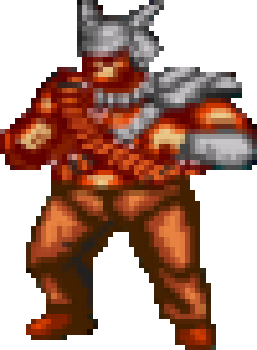 Growl is a faithful port of Taito's animal-themed brawler. Although it's limited to two players, it captures the original's chaotic gameplay.
Marquee
Story

IN THE EARLY PART OF THE 20TH CENTURY, A GROUP OF EVIL POACHERS RECKLESSLY HUNTED ANIMALS NEARLY TO THE POINT OF EXTINCTION.

HELLO...THIS IS A RANGER CORPS. WHAT?!... UNDERSTAND. WE WILL NOT FAIL TO DEFEAT THEM!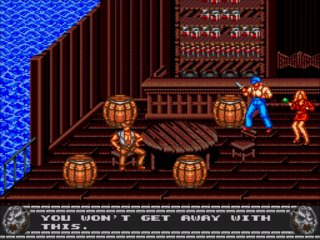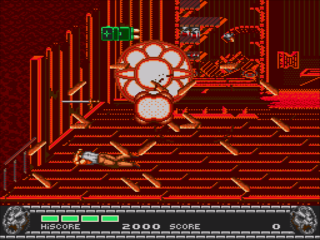 Trivia

Instead of a punch and kick button like the arcade, this version only has one attack button.

This is the only Taito brawler on Genesis.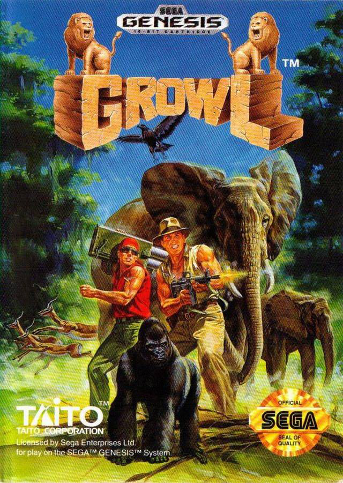 Release Info

Jan '91
Game
Combat
Style
Numbers

























Growl has a hilarious combat, entertainingly stupid weapons-heavy gameplay, and an intriguing emphasis on fighting business ladies. It has a lot of memorable moments, but it also has a lot of padding. Its graphics are ugly and its music is charming at best, but it's easy to breeze through and the end boss is a great surprise.