About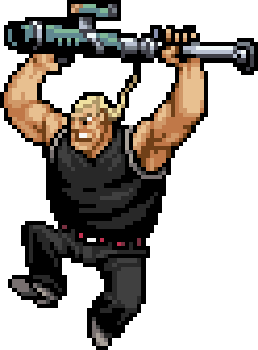 TMNT on the GBA is based off the CGI film of the same name featuring the Heroes in a Half-shell. Its simple combat is surprisingly challenging and is supported by light RPG and exploration elements. You can play as all four turtles and switch off between stages. There are also a handful of side activities in the form of minigames and shopping.
Marquee
Story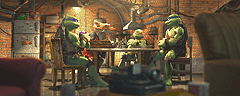 Splinter: My sons, April is here to talk to us about her new book.
Michaelangelo: Hey April - is the book about Yaotl?
April: You bet! I was only involved in half the story - you guys were involved in the behind-the-scenes stuff.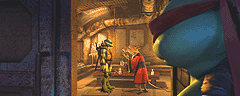 Leonardo: And there sure was lots of behind-the-scenes stuff going on.
Donatello: Our family was falling apart.
April: This was when Raph was out being a solo crimefighter, right?
Raphael: Yeah! Crime was on the rise, and I didn't think we were doing enough about it.
Leonardo: We were doing plenty.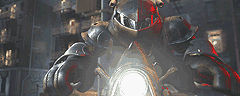 Raphael: See what I mean? So I tricked-out a motorcycle and started getting things done on my own...
Trivia

This game is not to be confused with Konami's TMNT on the GBA, which is actually an action platformer rather than a brawler.

Unfortunately, classic Ninja Turtle enemies like Bebop, Rocksteady, and even Shredder weren't featured in the movie this game was based off of, which explains the lame enemies.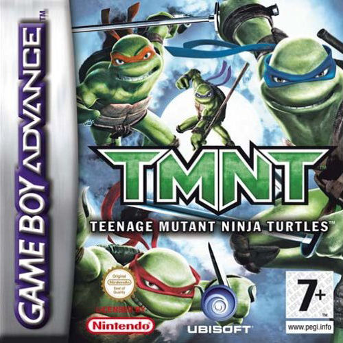 Release Info

Mar '07

Mar '07
Game
Combat
Style
Numbers

























I was completely blown away by TMNT's gameplay and difficulty. Its combat is deliberate, satisfying, deep, and surprisingly difficult. Although the enemy designs are generic and bland, their gameplay is very well-designed. The character animations and backgrounds are both high-quality, although the music is just average. It also has some RPG elements.