About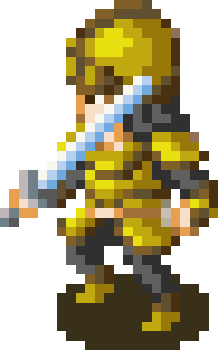 Dynasty Warriors Advance is a hybrid strategy game/RPG/brawler from Koei. After choosing one of three factions with three unique fighters each, you fight the enemy by moving on a map screen which transitions to beat 'em up gameplay when you make contact. Its combat focuses on alternating the two attack buttons as well as upgrading your stats on the fly.
Marquee
Story
- Yel. Turbans -
Corruption and internal power struggles caused the decay of the ancient Han rule. Violent uprisings throughout the land documented the diminishing control of the court. Zhang Jiao, founder of the "Way of Peace" sect, gathered dissatisfied people to start an uprising, later known as the Yellow Turban Rebellion. It spread quickly, and the unchecked mob caused terror and destruction. The court raised a punitive force under the command of He Jin to quell the rebellion. Among them was the "Hero of Chaos," Cao Cao.
Trivia

Capcom also made a Dynasty Warriors game (known as Tenchi wo Kurau on the Arcade and PC Engine) although it's completely different than this series.

This series first gained popularity via its 3D rather than 2D brawlers.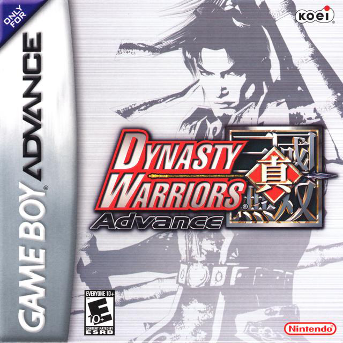 Release Info

Aug '05

Mar '05
Game
Combat
Style
Numbers

























Dynasty Warriors Advance really surprised me with its quality. It actually has a well-thought-out combat system that rewards picking the right attack and managing your energy well, which is backed up by a ton of distinct characters. The tactical and RPG elements also add a lot. The enemy variety is awful, and the graphics are lame, but the music's good.