About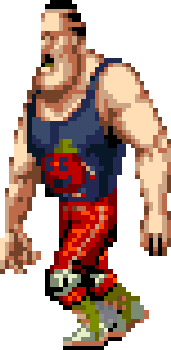 Zero Team is an obscure four-player arcade brawler with a Japanese superhero theme. It plays a lot like Final Fight but has a few advanced techniques and dynamic combos. It also places a strong emphasis on weapons, which include a bazooka. It has extremely vibrant graphics, goofy enemies, and terrible music.
Marquee
Story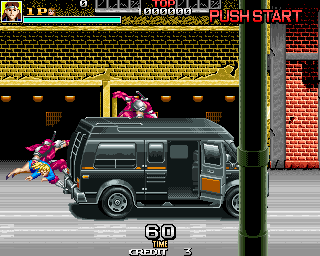 Trivia

This is one of the few brawlers that feature an old man character.

To better understand the theme, research the Japanese concept of "Sentai."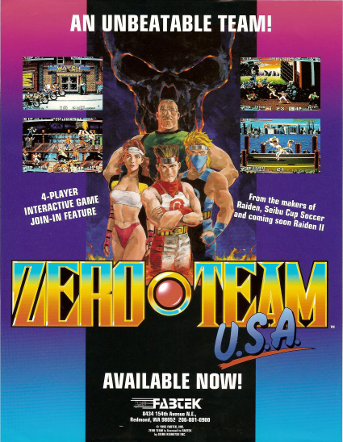 Release Info

Jan '93
Game
Combat
Style
Numbers
Arcade

























Zero Team is awesome. The distinct characters and dynamic combos make the combat a lot of fun. Although the sprites are fairly small, they're detailed and the color usage is off the chain. The backgrounds look especially excellent. Unfortunately, the music is just awful. It could also be a little harder and longer.