About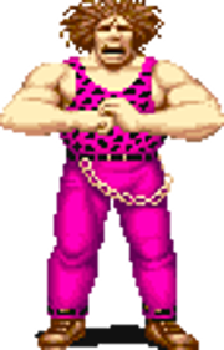 Sengoku 3 is the final installment of the Sengoku trilogy, this time developed by Noise Factory. Although it keeps its predecessor's setting and multiple attack buttons, it removes the transformation mechanic and adds freeform combos and energy-based special attacks.
Marquee
Story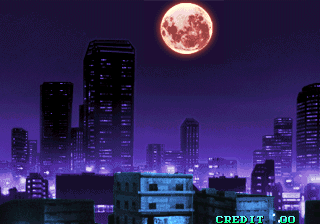 It is a prophecy passed down through the ages. The Timeless Soul shall revive and descend from the heavens with the red moon. Thereafter, flames of conflict will engulf the earth.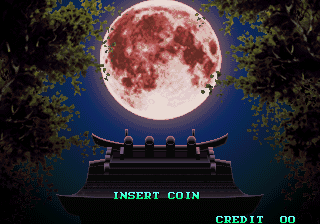 The prophecy ends thus: The Ninjas of Peace shall rise with the coming of the Timeless Soul. And their mission to purify the tortured entity shall be fulfilled.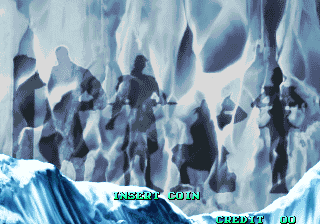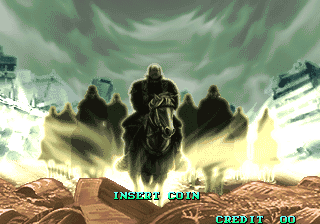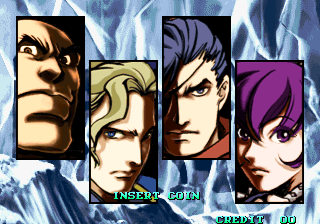 Trivia

Sengoku 3 is the only Sengoku game developed by Noise Factory rather than SNK.

The Sengoku Period took place in Japan from 1467 - 1603. It was also known as the Warring States period.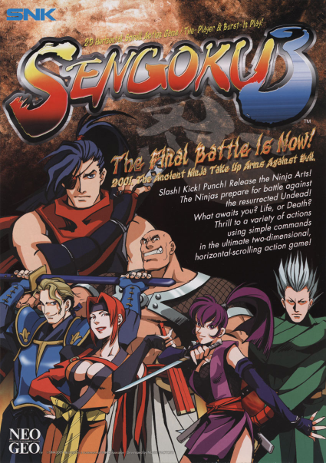 Release Info

Jan '01
Game
Combat
Slash, Punch, Jump, Projectile
Style
Numbers
Arcade

























Sengoku 3 is a huge step forward for the series because it actually has methodical, skill based combat. Characters have a satisfying number of attacks and the energy bar gimmick makes things more interesting. Unfortunately, the presentation is really flat. So this game is the basically the opposite of Sengoku 2: bad graphics, great gameplay.