About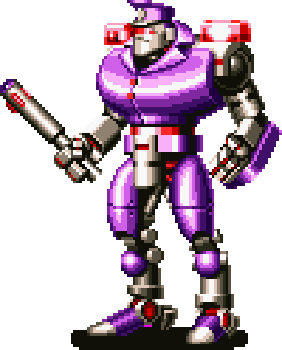 Robo Army is a robot-themed brawler from SNK. Its simple combat is defined by stock-based special attacks and the ability to temporarily transform into an invincible vehicle.
Marquee
Story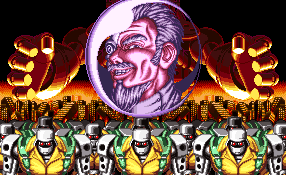 UKNOWN ROBOTS INVADED A CITY. THE U.S. FORCES DEPLOYED A "ROBO-ARMY" TO DESTROY THEM.
Trivia

Robo Army is also available on Neo Geo and Neo Geo CD.

Maxima and Rocky, the protagonists, were wounded soldiers who were captured by the mad scientist Zeed and transformed into cyborgs. They broke free from his mind control and vowed to bring him down.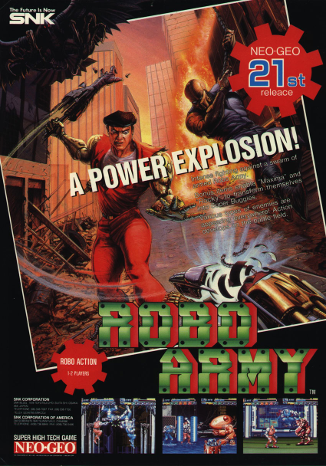 Release Info

Oct '91
Game
Combat
Style
Numbers
Arcade

























Robo Army is a lot like Mutation Nation: great concept, solid art, brain-dead gameplay. Besides the gimmick of transforming into a vehicle briefly, its combat is simple to the point of tedium. Despite its above-average presentation and promising concept, this game is painful to slog through for all but the most casual players.